Pet Food Processing Solutions
Pet food manufacturing is becoming increasingly competitive. To be successful, it's critical to control for foodborne illness prevention, shelf life and above all, food safety.
Ecolab has supported food processing customers for decades. We have the experts—and the experience—to help your pet food processing plant optimize cleaning practices and improve operational efficiencies.


Ecolab understands pet food processing, and we're ready to help.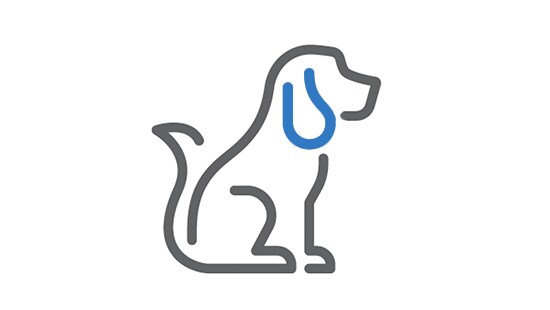 Customers Demand High-Quality Pet Food and Treats
Pet owners are buying high-end pet food like never before.
$59.2 billion
In 2017, international premium pet food sales were $34.9 billion. By 2027, that could climb to $59.2 billion.
Our Pet Food Processing Solutions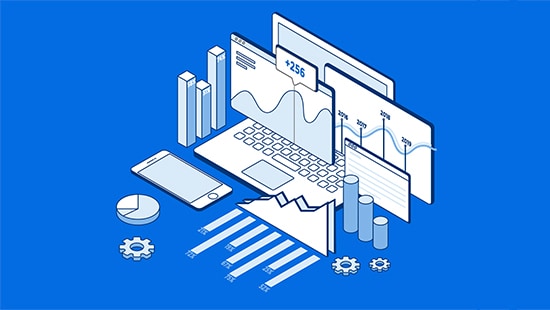 Digital Solutions
FSQS Platform
Antimicrobials
Synergex™ Sanitizer and Disinfectant
Powerful Cleaners
Exelerate™ TUFSOIL Gel Cleaner and Degreaser
Dry Cleaning
DrySan™ Duo Cleaner and Sanitizer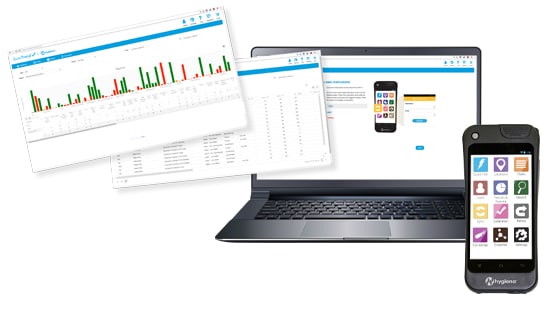 Cleaning Verification
Hygiena™ ATP Swabs
Challenges for Pet Food Manufacturers
The beginning of the production process presents the biggest challenges for pet food and pet treat manufacturers.
Raw materials, production, packaging and storage can be particularly difficult to manage. That's were Ecolab comes in. We help pet food manufacturers address their most pressing priorities, including:
Food Safety Standards
Food-Borne Illness Prevention
Shelf Life
Hazard Control
Validated Sanitation Systems

Ecolab: A Trusted Partner
Trying to maintain food safety, produce high-quality pet food and maximize efficiency is a big job. To do it well, you need an experienced, trusted partner. Ecolab has been in business since 1923, and we know our stuff. We help pet food manufacturers protect their brand and attract loyal customers.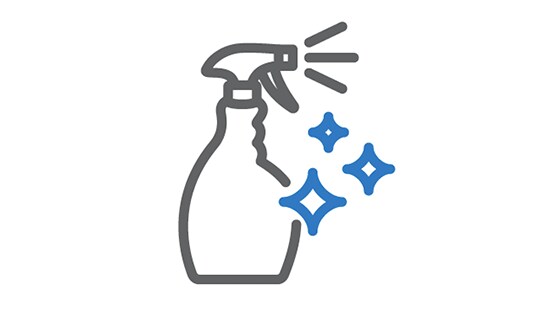 Optimized Cleaning Practices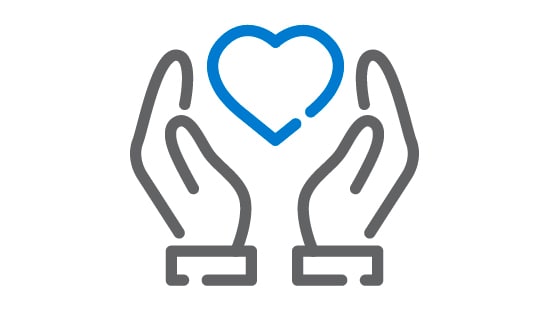 Full-Service Pet Food Processing Solutions
From pest control to specialized, onsite training, Ecolab puts our decades of experience to use for you.