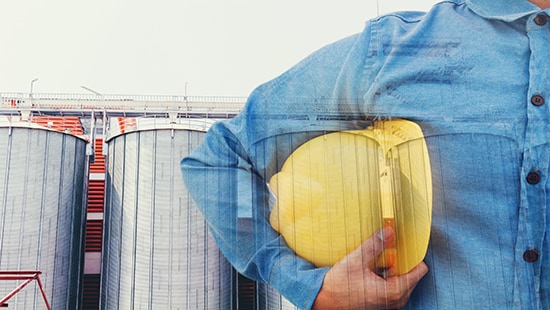 Fumigation Services
Your dedicated fumigation experts.
Ecolab Specialty Pest Services, a dedicated team of fumigation experts within Ecolab Pest Elimination, combines smart science, deep expertise, and nationwide coverage to solve your toughest pest problems.
Commercial Fumigation Offerings
Our team of dedicated fumigation experts provide services across the food supply chain,
applying extensive industry knowledge and technical expertise to protect your operation.
Protect what matters most:

Ecolab, Fumigation Experts You Can Trust

Work with a partner who has the skills and experience to solve the toughest pest problems. Ecolab's fumigation solutions are designed to integrity of your reputation.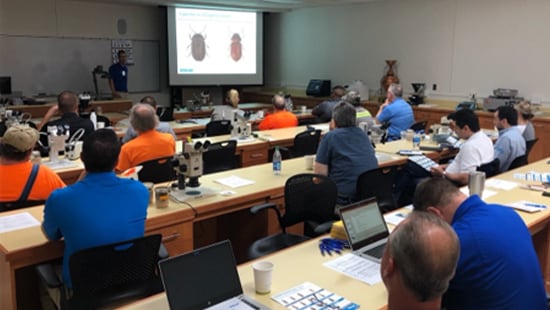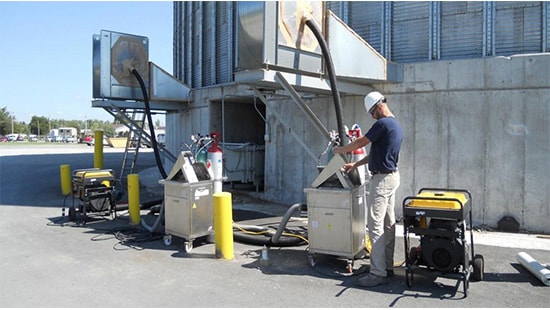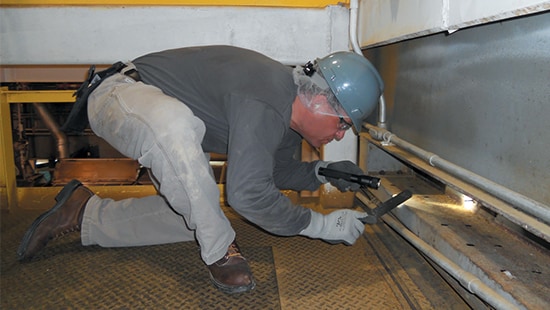 Learn More About Pest Fumigation Services

Webinar: What Makes a Good Fumigation Partner
Webinar: The Pros of Working with Fumigation
Fumigation for Food & Beverage Processing Brochure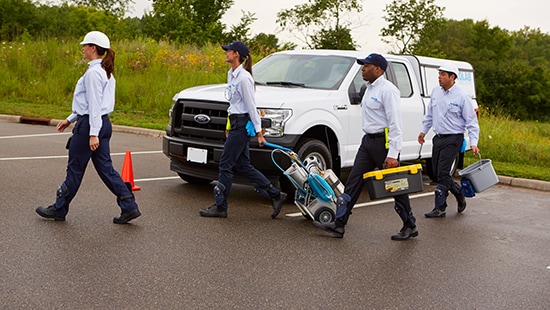 Your Complete Pest Control Provider
Fumigation Programs, Products, Equipment and Services
Information and Resources for Commercial Fumigation and Pest Control
We couldn't find any results for "".