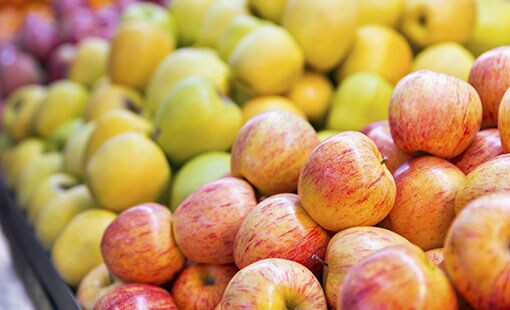 Grocery Stores
Ecolab's Food Retail Services division provides a retail-dedicated program that helps food retailers maintain a healthy and clean store while resolving food safety issues and enabling growth. We do this through the combination of cleaning and sanitation products, audit services, and digital technology all supported by on-site food retail experts.
We help our customers achieve profitable growth and brand protection through improved food quality, superior shopper experience, and operational efficiency while decreasing shrink and minimizing the risk of non-compliance.

We do this through:
• In-depth industry knowledge
• Innovative products, digital solutions, and services
• Auditing expertise that identifies risks and implement corrective actions
• A national field team of CP-FS food safety professionals
• Retail-dedicated RD&E, Technical Account & Food Safety Specialists

Around the corner or around the globe, we're there for our customers and their shoppers. Currently operating in the U.S. and in 55 international markets, Ecolab Food Retail serves 60,000 food retail stores around the world. For more information, see our FRS Program Brochure.