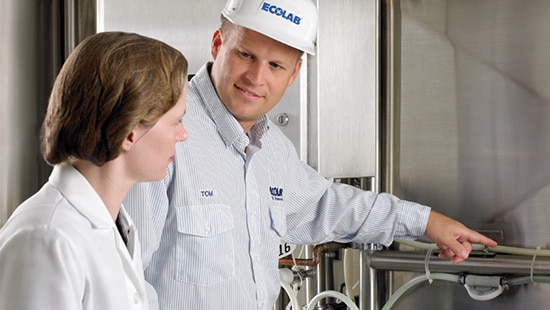 Pest Solutions for Food and Beverage Processing
Maintain a pest-free environment with our comprehensive Integrated Pest Management (IPM) program built on scientifically proven protocols. We can help you attain strong audit scores and provide business insights to improve results throughout all of your facilities. Our proactive approach to pest elimination helps you meet the need for greater consistency and documentation in the face of increasing food safety risks.
See Where Your Risks Are Hiding
Click to see potential risks in your facility and learn about food and beverage pest control solutions.
Integrated Pest Management (IPM) Services
Fumigation Services For Food Processing
Programs, Products, Equipment and Services
Explore our Food & Beverage Processing Pest Control Offerings
We couldn't find any results for "".