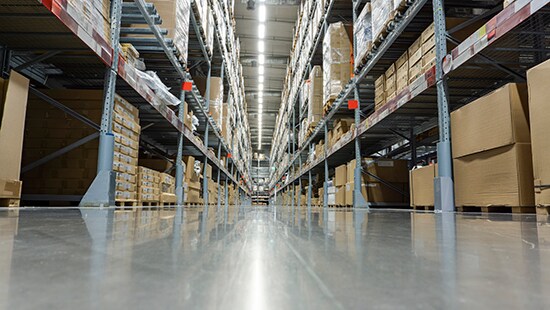 Fumigation for
Warehouse


and Storage

Stored product insects, cockroaches, rodents, and other pests can cause costly damage to your inventory and lead to product loss. Ecolab provides warehouse fumigation for seeds and stored grain, food and beverage products, dry goods, and more. Whether you need us to fumigate a large warehouse or do a more targeted treatment, Ecolab can help.
Targeted, Effective
Fumigation Services
Ecolab Fumigation Specialists will treat active infestations in your storage facility and help prevent future problems, too.
We offer:
Warehouse fumigation
Seed fumigation
Stored grain fumigation
We treat:
Large-scale warehouses and storage facilities
Grain and seed bins
Boxes, bags, totes, and piles
Customized Pest Solutions
Our pest programs are tailored to your site and the type of product you store. We have industry-leading expertise in pest identification and treatments, including temperature-controlled fumigations, organic treatments, pulse fumigations, cylinder injections and bin spraying.
Comprehensive Protection
Fumigation is just one part of a total pest elimination plan. Your highly-trained Ecolab Pest Elimination Team will work with you to develop an Integrated Pest Management (IPM) plan that protects all aspects of your operation.
Whether you need emergency fumigation or want preventative treatments, the next step is to contact us.

Ecolab Also Provides These Services: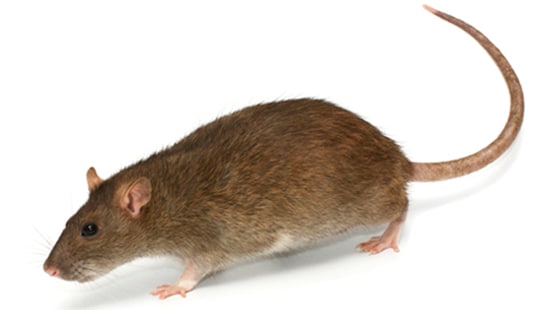 Commercial Rodent Elimination
Commercial Stored Product
Pest Management
Why Choose Ecolab?
Deep Experience. For over 30 years, Ecolab has provided fumigation services across the U.S. Our Fumigation Specialists are highly trained, licensed, and knowledgeable about the challenges and regulations unique to the food industry.
Backed by Science. Ecolab employs food and beverage technical specialists, R&D staff, entomologists, and other experts. They help your Fumigation Specialists identify pests and choose the right treatments for your facility.
National Reach, Local Expertise. Whether you have one location or several across the country, we'll provide consistent, reliable service.
24/7 Support. Pests work around the clock, so we do, too.