Grain Fumigation in Mills
Milling facilities face the constant threat of insects in incoming grain shipments, and the need for outgoing milled products to pass food safety audits. To avoid product loss and failed inspections, it's vital to eliminate pests in your facility and help ensure audit-readiness. Ecolab's grain bin fumigation services proactively protect your grain from beetles, weevils, and other stored product pests.
About Ecolab
Grain Fumigation Services
Cutting-Edge Fumigation Technology
Advanced applications, including the Pulse Fumigation System™, provide safe, effective pest elimination. We perform targeted fumigation in mills, and detect other areas where pests are hiding to safeguard your inventory and minimize downtime.
Insect Monitoring
Immediately catching a pest problem is the best way to prevent a full-blown infestation. We can detect pests early and take swift action using insect pheromone monitoring in both whole and milled grain.
Audit-Ready Documentation
In milling, unannounced audits and inspections are a reality. With Ecolab pest protection services, you'll be ready whenever the inspector shows up. We adhere to all regulatory, customer, and third-party requirements to ensure food safety and help protect your reputation.
Comprehensive Protection
Fumigation is just one part of a total pest elimination plan. Your highly trained Ecolab Pest Elimination Team will work with you to develop an Integrated Pest Management (IPM) plan that protects all aspects of your operation.
Whether you need emergency fumigation or want preventative treatments, the next step is to contact us.


Ecolab Also Offers These Services: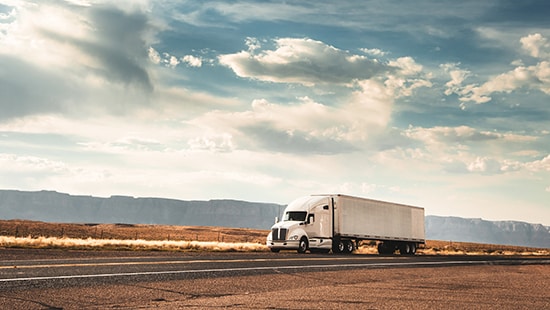 Fumigation for Domestic Transport
Food Processing Fumigation
Commercial Stored Product Pest Control Services
Why Choose Ecolab?
Deep Experience. For over 30 years, Ecolab has provided fumigation services across the U.S. Our Fumigation Specialists are highly trained, licensed, and knowledgeable about the challenges and regulations unique to your needs.
Backed by Science. Ecolab employs R&D staff, entomologists, food and beverage technical specialists and other experts. They help your Fumigation Specialist identify pests and choose the right treatments for your facility.
National Reach, Local Expertise. Whether you have one location or several across the country, we provide consistent, reliable service.
24/7 Support. Pests work around the clock, so we do, too. We're a partner you can truly count on.