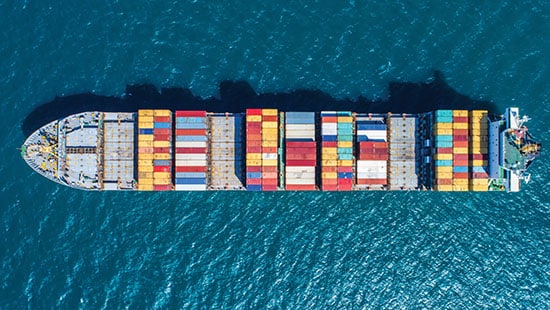 Import/Export Fumigation
When you need container fumigation, ship fumigation, or other pest treatment for import/export, Ecolab can help. We have the experience and expertise to protect the quality of your commodities and help meet import requirements across the supply chain.
Fumigation Services
at Major U.S. Ports
Whether you're shipping produce, pallets, or logs, Ecolab has licensed Fumigation Specialists at major seaports and inland locations across the U.S. We apply for and obtain all permits and licenses and help ensure compliance with all regulations. We provide the fumigation certificates you need to help you meet shipping requirements and be on your way.
Import Quarantine and
Export Fumigation
Ecolab is fully registered and compliant with all USDA regulations and site requirements. Our Fumigation Specialists are experienced in export fumigation and USDA import quarantine fumigations. If a USDA Emergency Action Notice has been written on your inbound shipment, Ecolab can perform that fumigation for you.

Specialized Fumigation Services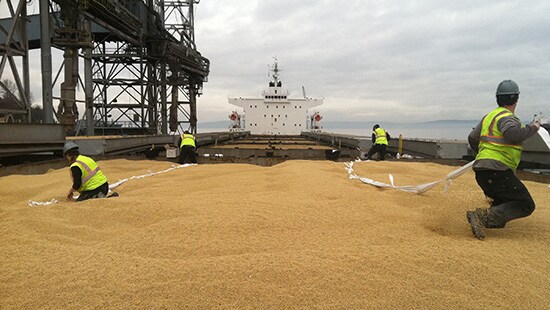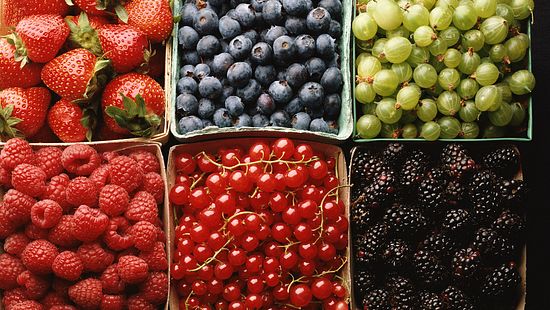 Brown Marmorated Stink Bug (BMSB)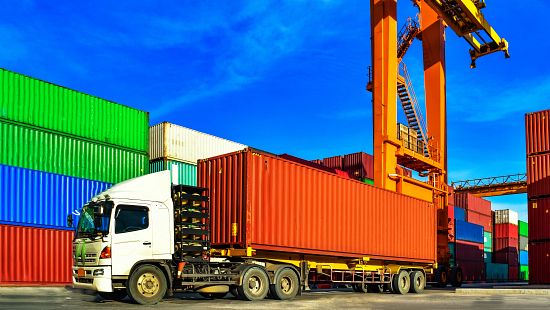 Domestic Transport Fumigation
Wood Packaging Material Fumigation
Why Choose Ecolab?
Deep Experience. For over 30 years, Ecolab has been fumigating across the U.S. Our Fumigation Specialists are highly trained, licensed, and knowledgeable about the challenges and regulations unique to your needs.
Backed by Science. Ecolab employs R&D staff, entomologists, food and beverage technical specialists, and other experts. They help your Fumigation Specialist identify pests and choose the right treatment for your shipment.
National Reach, Local Expertise. Whether you have one location or several across the country, we provide consistent, reliable service.
24/7 Support. Pests work around the clock, so we do, too. We're a partner you can truly count on.