Optimizing Total Cost of Operation through predictive management digital systems.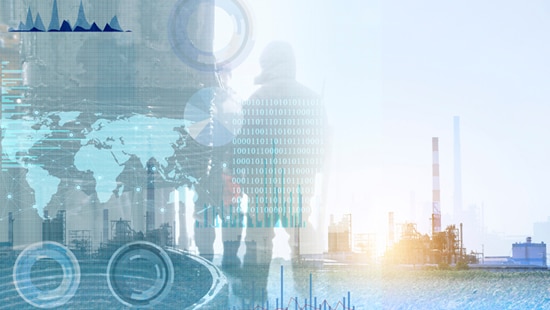 The year 2020 was a year full of challenges for the Chemical Industry, therefore, 2021 is a year where its productivity, profitability and sustainability goals are even more challenging than in the past, to achieve these objectives, maximum performance must be ensured in its heat transfer processes, chemical efficiency, optimization of energy and water consumption among others. This is made possible by a holistic management that integrates the key process indicators with the variables that impact them, enabling fast and effective decision making.

For this purpose, Nalco Water has developed a solution based on digitization, OMNI™, a technology that correlates the key indicators of both the process and water areas and integrates them with a digital platform that provides a complete view for prediction, prevention and correction of problems that impact total operating costs.

How does OMNI work?
OMNI allows you to monitor, analyze and evaluate critical performance variables, providing real-time visualization and diagnosis.

Secure networks
Secure data storage and transmission developed together with three of the world's technology leaders.

Predictive analytics
Avoid operational problems through diagnostics and performance analysis.

Serving 24 hours a day, 7 days a week
Continuous monitoring of alarms and overall performance by our team of experts from System Assurance Center.

On-site experts
On-site support staff from Nalco Water works in conjunction with the customer's operation staff to have control of the preventive system.

Performance management
By having a holistic view of your plant's processes and water system, you have the tools to optimize performance at all levels of operation.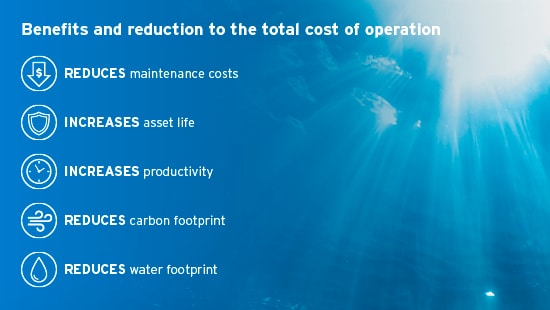 ---
Case Study. Industrial Gas Plant Saves 96K in energy costs and 811 MT of CO2 through OMNI Implementation.
---