IIoT Intelligence. Smarter Performance.
ECOLAB3D is a secure, cloud-based IIoT Platform that streamlines data into actionable insights, to help you improve business performance.
We deliver IIoT technology, customized services and expert know-how.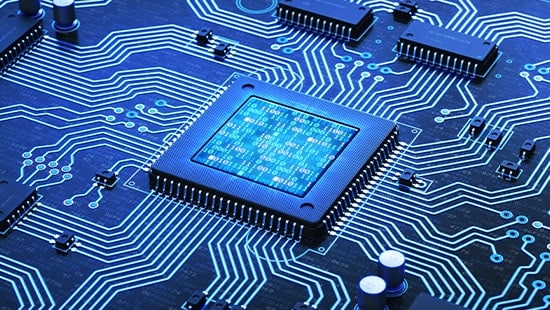 Advanced Algorithms and Analytics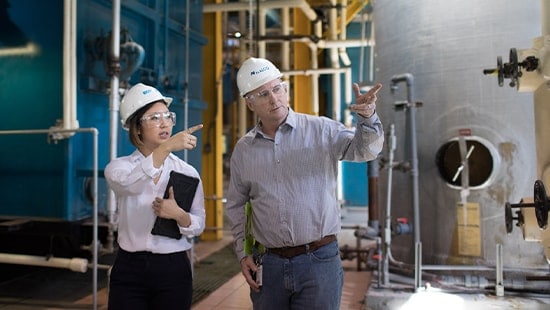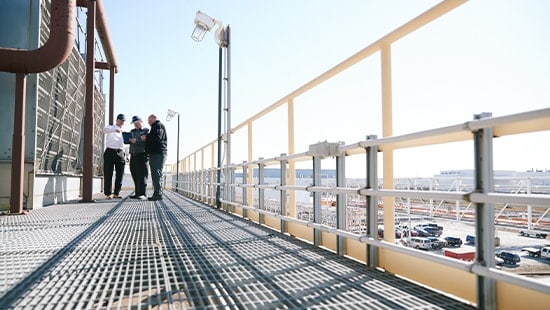 Performance, Value, Risk Mitigation
ECOLAB3D Benefits
With digital services powered by ECOLAB3D, we help you deliver smarter performance across your industrial or commercial facilities.
ACHIEVE SUSTAINABILITY GOALS
IMPROVE PERFORMANCE MONITORING AND OPTIMIZATION
DELIVER WATER, ENERGY AND COST SAVINGS POTENTIAL
FACILITATE RISK MITIGATION
IIoT Solutions Powered by ECOLAB3D
Our digital services are built on ECOLAB3D to help manage performance, mitigate risk, and capture value.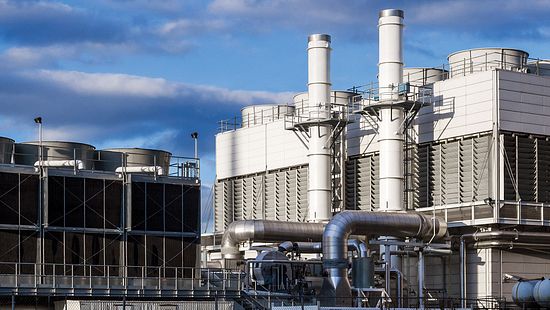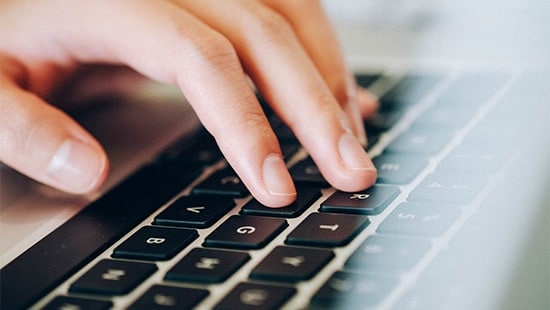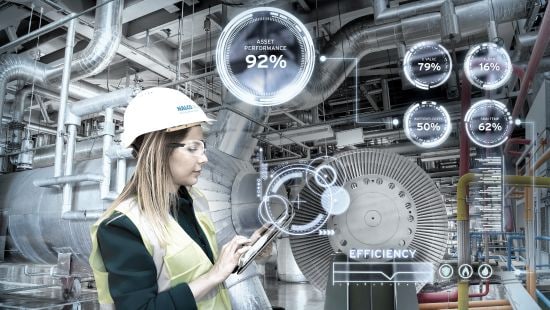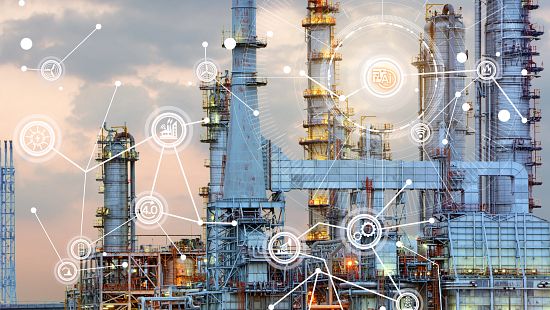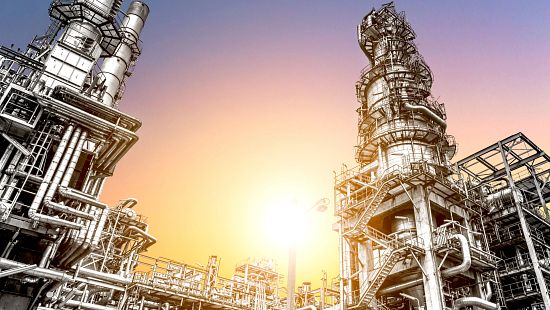 3D TRASAR™ Technology for CIP
Our Offering Packages
ECOLAB3D Premium a La Carte
Real-World Value
With ECOLAB3D, we combine data-driven insights with expert know-how to help uncover problems before they occur. So, we can execute better solutions and deliver smarter performance our competitors can't match.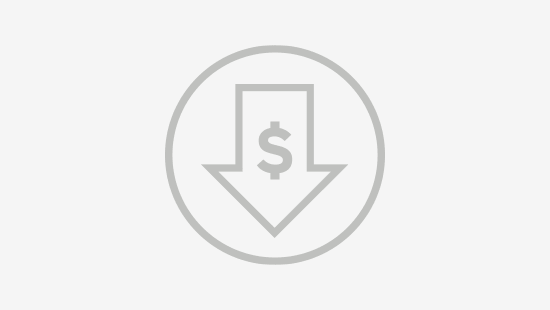 Global Leaders Partnering for Sustainability
Learn More About ECOLAB3D
Learn more about how ECOLAB3D can help improve performance, manage risk and deliver value across your enterprise.