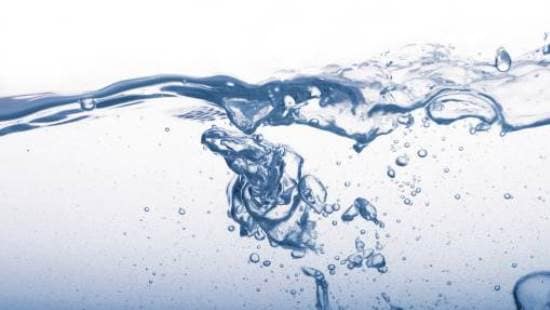 Water Safety
Water is not sterile. It can harbor bacteria such as Legionella, which can cause severe illness and even death. Recent outbreaks have taught us that Legionella is not specific to any geographic area and that no industry is immune from outbreaks.
Legionella are naturally present in surface water and can infiltrate our municipal water supply by surviving the water treatment process. It can also infiltrate our water systems due to water main failures or during construction projects. Once Legionella enters your facility, it can contaminate your cooling and potable water systems, and eventually spread to faucets, showers, hot tubs and whirlpool spas. The use of these systems can create contaminated water droplets or mists that allow for bacteria inhalation into the lungs of potentially susceptible individuals who can become ill with legionellosis.
As the global leader in water safety for over 30 years, Nalco Water is uniquely qualified to help you manage and reduce Legionella risk.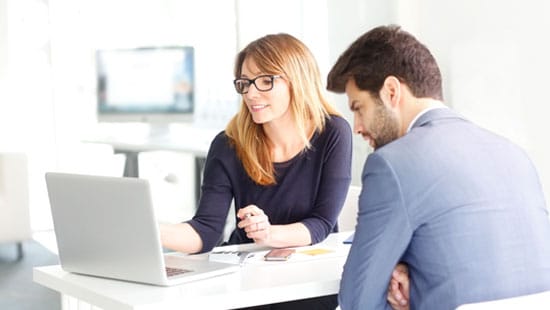 Step 1:
Managing Legionella Risk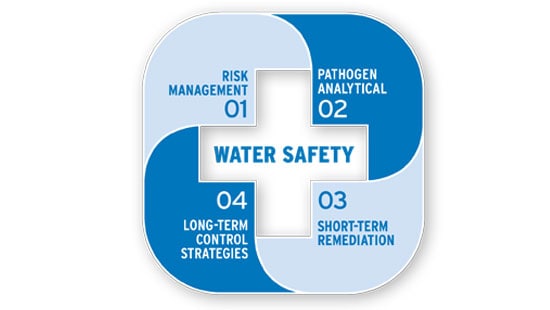 Step 2:
Legionella Control Strategies