Food Processing Fumigation
With audits taking a zero-tolerance approach to pests, a strong pest services partner is more critical now than ever. Ecolab's pest elimination and fumigation specialists have the industry-leading training and expertise to customize this pest protection to your specific foods, facility, and business.
Food-Safe Fumigation for Stored Product Pests
If not detected early, pests that come in with food supplies can damage your ingredients and infest your facility. Our stored product pest inspection, detection, and fumigation program helps keep your food safe and retain its quality.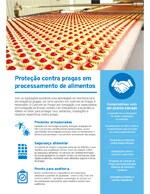 Download the Food Processing Fumigation Sell Sheet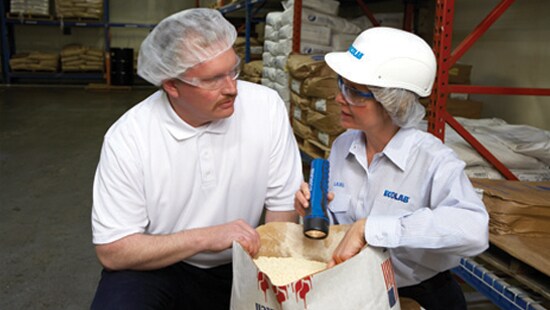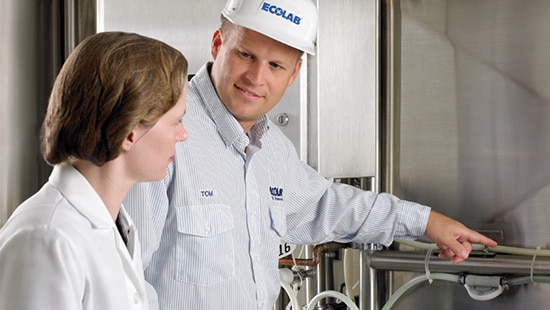 Pest Solutions for Food and Beverage Processing