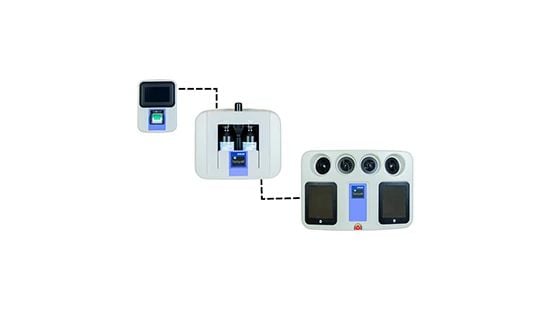 Bioquell SeQure
Wall-mounted and compact, Ecolab's Bioquell SeQure system helps protect your research and production facility from contamination risks.
Benefits of Bioquell SeQure
When you're running a biological research or production facility, you need a reliable strategy to address contamination risks that could spoil your work. Help control the bioburden risk with the Bioquell SeQure, a compact, fixed system.
Installation and retrofitting of the Bioquell SeQure can be completed and validated in as little as one week.
Use the Bioquell SeQure in:
Cleanrooms
Material airlocks and pass-throughs
Biotech/cell biology labs
Bacterial/viral vector labs
Biopharma production facilities
BSL-3 / BSL-4 labs

Why Choose Bioquell SeQure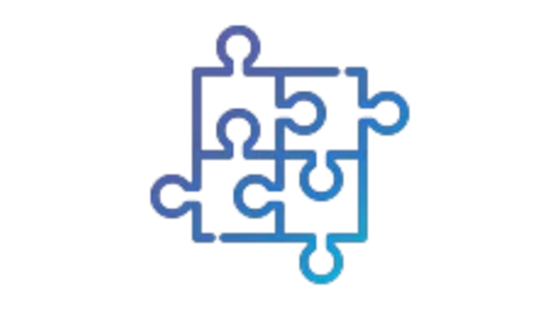 Bioquell SeQure Components
Hydrogen Peroxide Vaporizer

4 integrated fans dynamically distribute vaporized hydrogen peroxide

Automated cycle prediction technology
Operates at room temperature conditions, safe for heat-sensitive materials



Control Unit

Easy-to-use, color touchscreen
Password protected programmed cycles



Dual Bottle Module

Minimizes peroxide wastage with no decanting
Houses 2 bottles of Bioquell HPV-AQ (950ml each)

Related Products and Accessories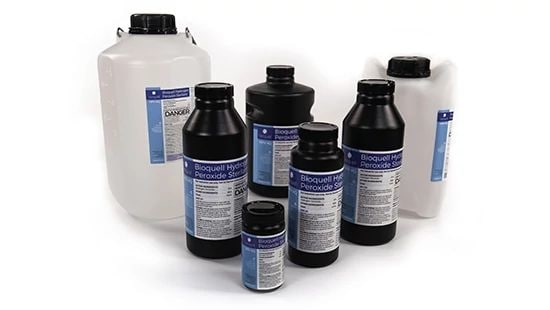 Bioquell Biological Indicators (BIs)
Bioquell Room Chemical Indicators (CIs)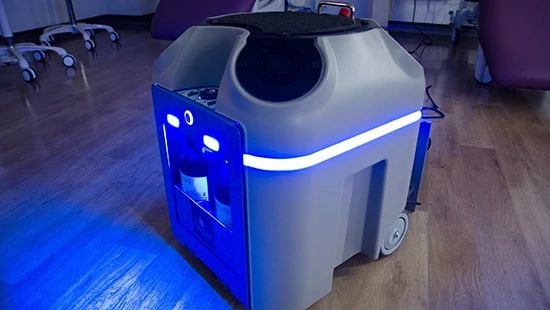 About Hydrogen Peroxide Vapor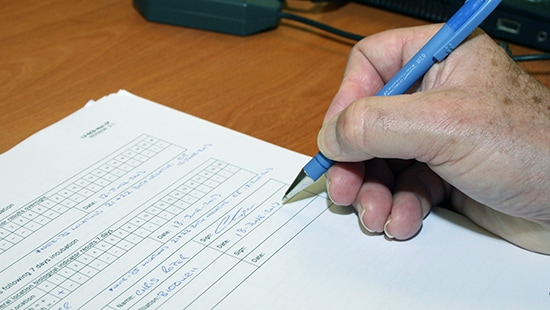 FAQs About
Bioquell SeQure