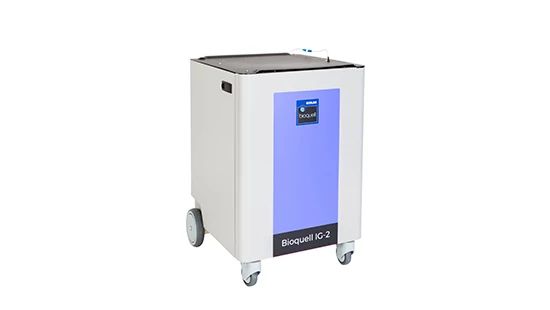 Bioquell IG-2
Reduce microbiological organisms on equipment, in transfer chambers, in filling line isolators and more with Ecolab's Bioquell IG-2, a robust, fixed bio-decontamination system.
Benefits of Bioquell IG-2
Skilled Ecolab technicians will work closely with you to customize a Bioquell IG-2 solution that meets the needs of your production or research facility. We can optimize your Bioquell IG-2 system with:
Equipment commissioning and IQ/OQ
Comprehensive validation and documentation (IQ/OQ/GCD/PQ)
Remote hydrogen peroxide vapor sensor to monitor concentrations during a cycle
Integration testing for BMS and more complex system
Range of supply and return hose lengths up to 3 meters
Use Bioquell IG-2 to bio-decontaminate:
Restricted-Access Barrier Systems (RABS)
Filling lines
Material airlocks
Small rooms
Cage and rack washers
Isolators
Incubators
Freeze dryers (lyophilizers)
Robotic enclosures

Why Choose Bioquell IG-2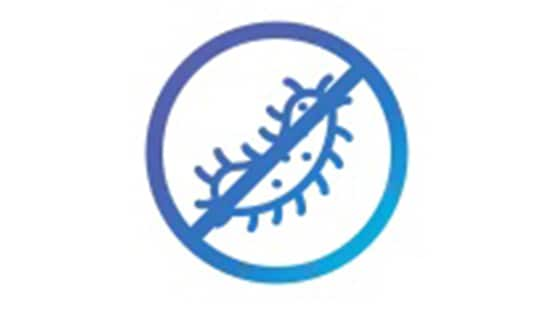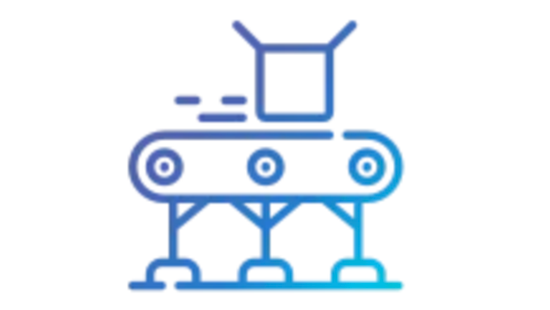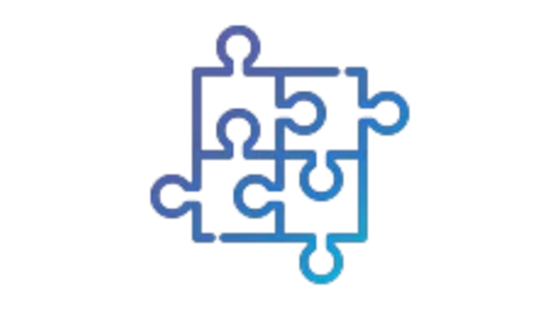 Components and Configurations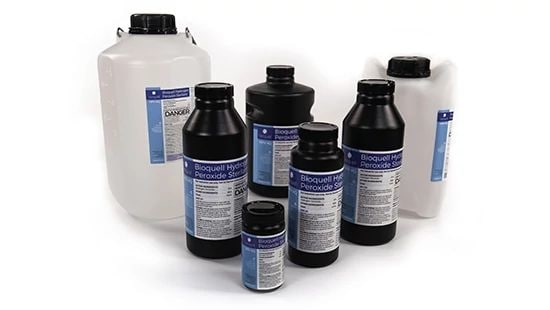 Bioquell Biological Indicators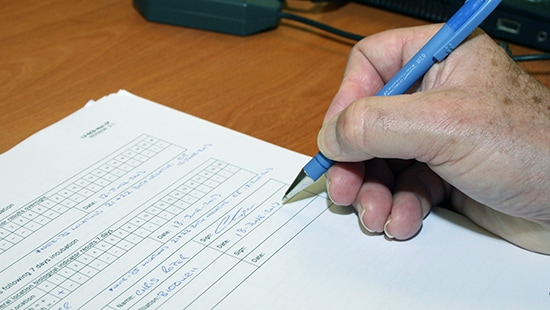 Use Even on Sensitive Electronics and Equipment
Bioquell IG-2 FAQs


How do I control the system?
The Bioquell IG-2 offers a remote-control screen that can be placed at the most convenient location.
Can you assist in achieving 21 CFR Part 11 compliance?
Yes, we can provide an optional data logger to help you comply with 21 CFR Part 11 requirements. However, using the data logger does not guarantee overall compliance to this section of code.
Contact Us
Are you interested in the Bioquell IG-2 to help decontaminate your equipment or enclosure? Use this form to request a quote, and we'll be in touch soon.