SAVINGS IN WATER AND ENERGY
FOR BREWERY INDUSTRY
INSIGHT
A leading Mexican brewing plant is committed to environmental protection and the optimization of natural resources, working continuously to reduce water, energy and greenhouse gas emissions.  

This Plant it's located in a city with limited water resources. 
"With the implementation of the NexGuard™  program and the continuous work to optimize process conditions via 3D TRASAR™ technology, boiler cycles were increased to more than double, eliminating the incrustation potential"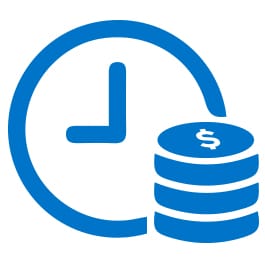 situation
At this brewery, the steam generation system is accountable for supplying the production process, as well as producing steam for the electric power generation turbines.
A few years ago, internal boiler treatment was based on solid products that precipitated sludges to inhibit carbonate deposits into the boiler pipes. This necessitated discharge by the bottom sludge blowdown valve thereby increasing the consumption of discharge water and makeup and increasing fuel consumption.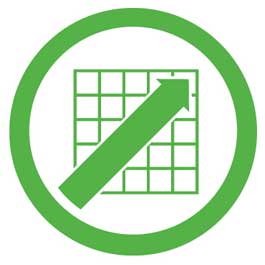 solution
Based on water quality, operational system issues, and the customer's operating objectives, Nalco Water's NexGuard™ boiler water program was implemented. 

The program manages hardness dispersion of the salts that can cause scaling, keeping them soluble without precipitating sludge and decreasing blowdown. In addition to inhibiting incrustation, through an adequate alkalinity balance, it´s possible to protect boiler metallurgy against corrosion. 

To protect against corrosion, the Nalco Water SurGuard™ program was included, which is an organic inhibitor used for oxygen scavenging and additional passivation of the system. This program can be fed into water used for attemperation with a minimum of water input solids protecting the entire pre-heating area and the metallurgy. 

This decreases the total solids to the steam generator and increases concentration cycles. 
Related Stories
Visitors who viewed this story also viewed
This is a carousel. Use Next and Previous buttons to navigate, or jump to a slide with the slide dots.