Cleaning Program Increases Electric Power General in a Geothermal Plant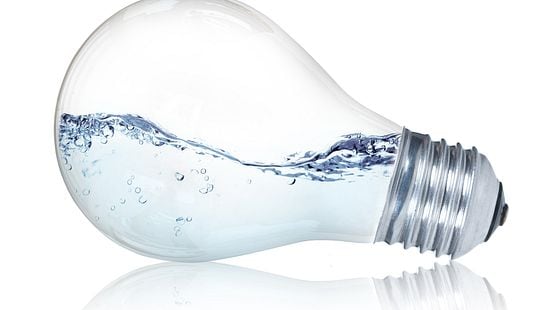 Situation 
A Geothermal Power Plant experiment operating problem due to the chemical and biological oxidation of sulfides in the geothermal condensate. Serious rhombic sulfur fouling occurred, both in lines and fill of the cooling tower and barometric condensers, causing loss of condenser vacuum and therefore electric power generation losses in both units.
Rhombic sulfur fouling concentration amounted to more than 94%, which is highly difficult to remove online.
The first unit, with initial capacity to produce 26.8 Mw, was producing only ~19.5 Mw. When the unit was taken offline, serious sulfur fouling was found in its condenser fill.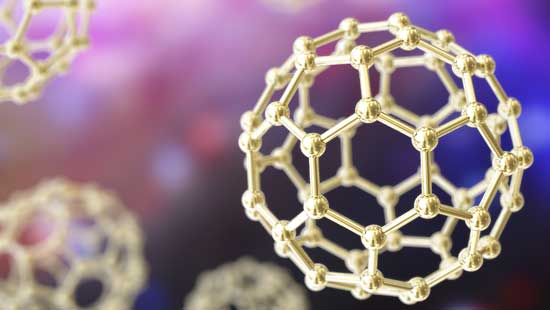 Solution
By laboratory tests, Nalco Water designed and developed a cleaning solution composed of emollients, wetting agents, solubilizers and highpowerful complexing agents. 
The sulfur deposits were eliminated by solubilizing their supporting salts and breaking down the sulfur macro crystals, using a highly alkaline solution developed by Nalco Water.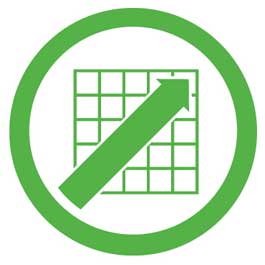 Results
As a result of the chemical cleaning program recommended and advised by Nalco Water, the unit reported a three-Mw/Hr increase in electric power generation per unit once placed back in operation.

Likewise, in a joint operation of the geothermal power plant, the vacuum pumps were cleaned and repaired, and the cooling tower film type fill was changed to a hybrid type fill. This enabled the power plant to bring the unit up to nearly 27-Mw of generation, thus eliminating the derating completely.

Related Stories
Visitors who viewed this story also viewed
This is a carousel. Use Next and Previous buttons to navigate, or jump to a slide with the slide dots.