DOW Plant in Spain Turns to Reclaimed Water for Cooling Solution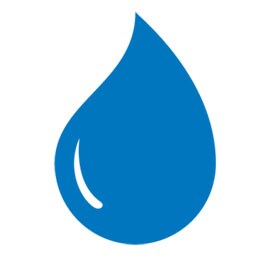 Insights
In Tarragona, Spain, a Dow Team brought in experts, including Nalco Water to help their operations embrace a practice of circular economics: to minimize waste by turning it into resources that can be used again. The customer wanted its cooling towers to reduce their draw from the Ebro River, the largest river in Spain, in order to make more water available to growing municipalities along the river.
"...we determined we could control the reverse osmosis permeate water and yield excellent results."
INNOVATION
The Camp de Tarragona Advance Water Reclamation Plant (CTAWR), equipped with Dow Technology (reverse osmosis low energy and high fouling resistant membranes) focused on reclaiming municipal effluent in order to re-use it as cooling tower make up in the Dow Tarragona olefins cracker. Nalco Water stepped in to address issues which could impact the cooling tower such as corrosiveness, microbial activity, and variations in salt content in the waste water. "After a series of pilot tests in our R&D labs to evaluate the changing water quality, we determined we could control the corrosiveness of the RO Permeate water and yield excellent results," said Renate Ruitenberg, senior marketing manager, Nalco Water. Nalco's 3D TRASAR™ technology used to monitor and control the process parameters, combined with a Dual Cathodic Inhibition program to control corrosion ensured fresh water usage could be reduced reliably. Dow's cooling tower now uses up to 40 percent reclaimed water (160 m3/h) and has reduced chemical usage by 23 percent. The project enabled Dow to reduce its fresh water use by 22 percent and effluent discharge by 49 percent. Depending on the season, this frees up more than 200 m3/h of water rights for the municipality. The goal is to use 90 percent reclaimed municipal water in its cooling tower and to leverage this solution in other plants and industries.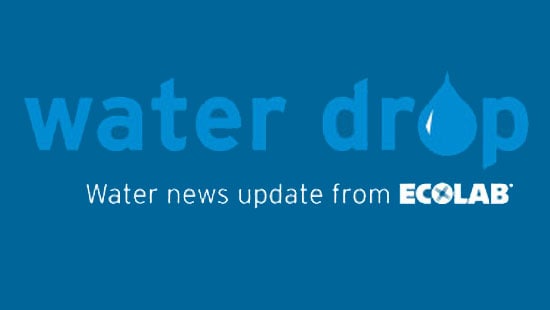 Related Stories
Visitors who viewed this story also viewed
This is a carousel. Use Next and Previous buttons to navigate, or jump to a slide with the slide dots.