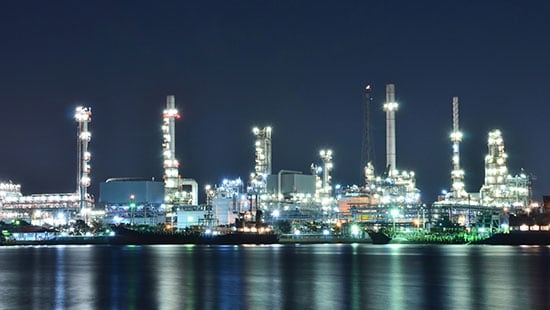 Tower Overhead Modeling
A proactive approach to crude unit service can help you avoid costly corrosion challenges. Respond more quickly and improve crude unit reliability with the Nalco Water PATHFINDER™ overhead condensing system model. Our predictive process modeling software provides you with critical system data that cannot be measured, helping to identify the root causes of corrosion, mitigate risks and safeguard asset integrity.
We couldn't find any results for "".