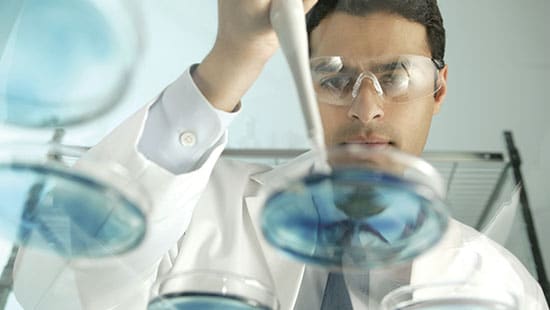 Pest Solutions for Pharmaceutical
Let Ecolab help keep pests out of your facility and off your mind. Ecolab provides tailored programs based on comprehensive core services, with additional services to meet specific needs. When you partner with us, our highly trained Service Specialists with help enhance your image by enabling you to provide a clean, pest-free operation, better manage your operational costs by avoiding surprises and ensure pests don't jeopardize your operation.
Programs, Products, Equipment and Services
Explore our Pharmaceutical Pest Control and Elimination Offerings
We couldn't find any results for "".