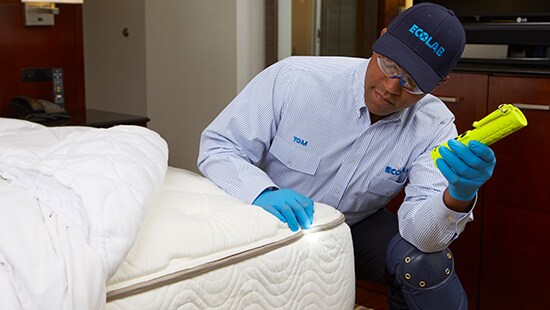 Pest Solutions for Hospitality
Protect Your Brand and Improve Guest Satisfaction
We understand the importance of keeping pests out of your hotel. All it takes is a single incident to put your reputation at risk. The experts at Ecolab will give you peace of mind in keeping your property free of pests.
We protect hotel brands, big and small, across the globe. We understand how pests can damage your reputation - that's why controlling pests is never enough. The standard must be nothing less than elimination.
Hospitality Resources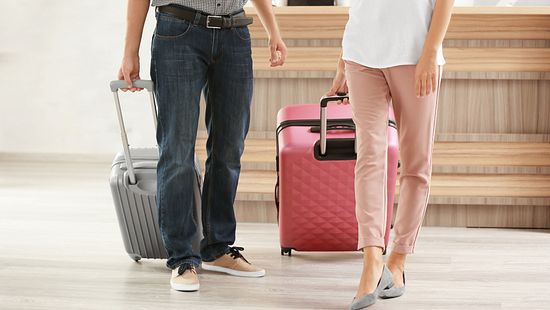 Smart Strategies to Protect Your Brand Reputation
We couldn't find any results for "".