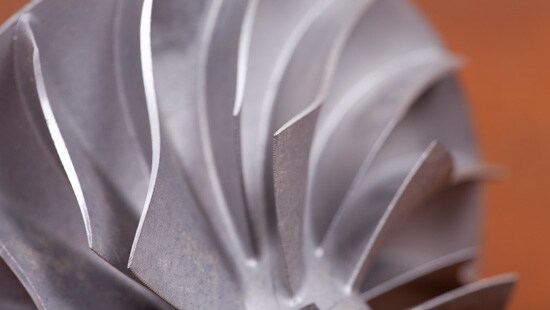 Engineered Shell Programs
Nalco Water's Engineered Shell Systems are complete shelling solutions purposefully designed to meet specific needs of investment casting foundries. Our shell system offerings are designed to target process performance improvements, such as throughput and scrap reduction, while being tunable to a foundry's specific needs, such as casting detail coverage, ease of shell removal, or high hot strength. Nalco Water sales engineers are trained in helping you extract maximum performance and value from these systems.
For customers with interest in our colloidal silica products, please contact the Colloidal Technologies Group directly at CTGmarketing@ecolab.com for assistance.
Programs, Products, Equipment and Services
Explore our Engineered Shell Programs Offerings
We couldn't find any results for "".