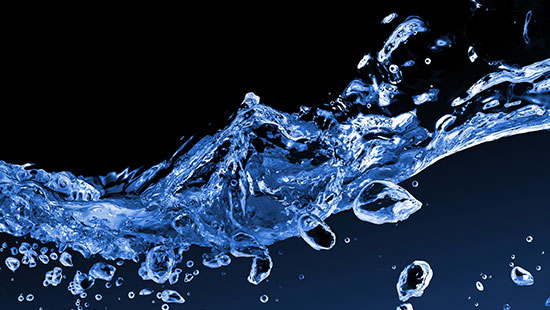 PURATE
Within our PURATE™ technology are more than 40 years of biocide experience. PURATE is a unique stabilized solution of sodium chlorate and hydrogen peroxide. PURATE biocide programs combine turnkey technologies and services to improve efficiencies, reduce costs and maximize results, especially in challenging water conditions.
Combat Fouling in Your Cooling Water System
Microbial fouling is one of the more difficult problems to overcome in a cooling water system. Overreliance of the industry standard oxidizing biocides can lead to high corrosion rates on both mild steel and copper alloys and can damage the wooden components in your cooling tower. During leak events, the potential of fouling increases rapidly. Fouling contributes to poor heat transfer levels and increased corrosion rates.
Chlorine dioxide is a proven solution to this problem, and PURATE is the answer. PURATE uses a safe, two component generating system to produce low concentration chlorine dioxide at your site. This product will not lose its effectiveness at elevated pH levels and will not react with most common cooling water contaminants. It will also not produce chlorinated organics, a concern for wastewater discharge. Once delivered to your cooling system, the chlorine dioxide goes after not only the bacteria, but also the algae, bacterial spores and other life forms that normal oxidizing biocides cannot easily control. If your system is out of control, you need PURATE.