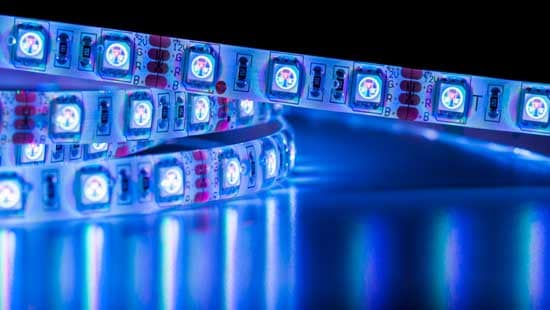 Optoelectronics and Magnetic Disks​
We design and deliver innovative colloidal materials as abrasives for optoelectronics substrate and magnetic disks polishing slurries manufacturing. Our product portfolio includes materials with unique physicochemical characteristics allowing improved removal rate, low defectivity and exceptional planarity of substrates such as: sapphire, SiC, GaN, AlN, II-VI compounds, glasses and Al.
For customers with interest in our colloidal silica products, please contact the Colloidal Technologies Group directly at CTGmarketing@ecolab.com for assistance.