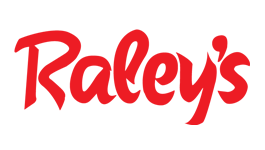 Raley's supermarket chain, based in California, USA, is a national leader in sustainability and food safety. Ecolab developed a program to help them ensure thorough cleaning, but also greatly simplify the process while providing savings to their bottom line through the use of less labor, water and energy.
Sustainable food safety solutions that meet high standards, protect customers, and support a great shopping experience.
SaniSave No Rinse Cleaner Sanitizer makes the cleaning process a lot easier by combining cleaning and sanitizing products into one and eliminating the rinse step.
LmENTARY does the job of four products, cutting steps for floor and drain sanitization in half, and saving water, energy and labor.