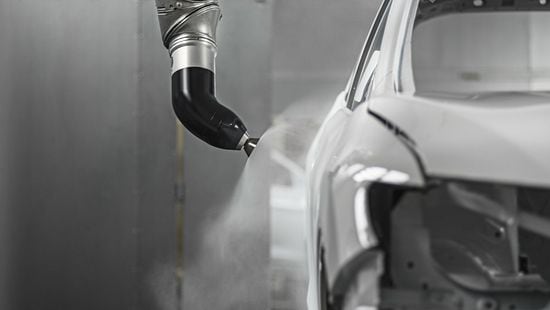 Dry Paint Booth Overspray Management
As new Automotive and Electric Vehicle plants are built and older paint lines are upgraded, dry paint booth technology is becoming the go-to solution for state-of-the-art paint booth performance with a reduced environmental footprint. Expertise in air balancing, performance-based filtration and efficient waste management on these highly specialized systems is required to maintain paint quality, continuously improve uptime and optimize total cost of operation. Nalco Water provides a complete managed operations solution that includes system monitoring and performance-based filter management to help you get the most out of your system at the lowest possible cost. Nalco Water developed the first managed operations program for dry booths when they were first introduced in the United States. This has grown to where today Nalco Water operations management programs are employed in over 80% of the dry booths in North America.
Featured Expertise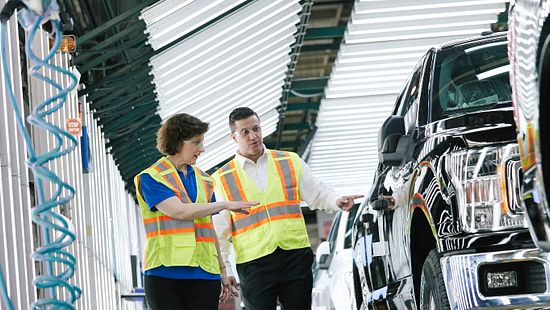 Total Paint Booth Management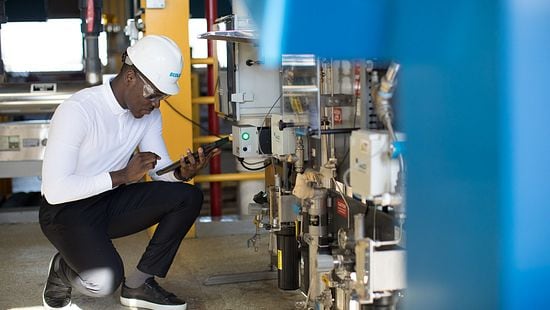 Operations Management for Automotive Manufacturing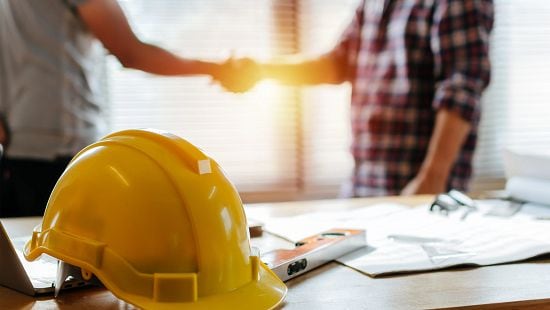 Electric Vehicle Manufacturing Water System Design and Startup Consultation
Programs, Products, Equipment and Services
Explore our Dry Paint Booth Overspray Management Offerings
We couldn't find any results for "".