We look forward to connecting with you at GFSI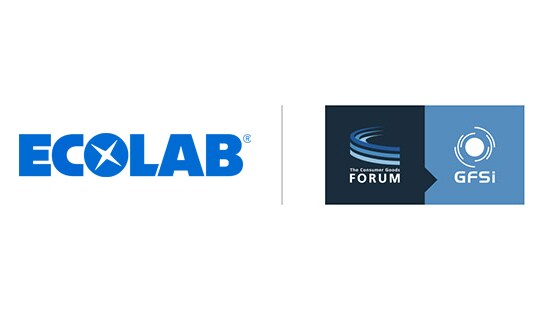 Proud Premier Partner of GFSI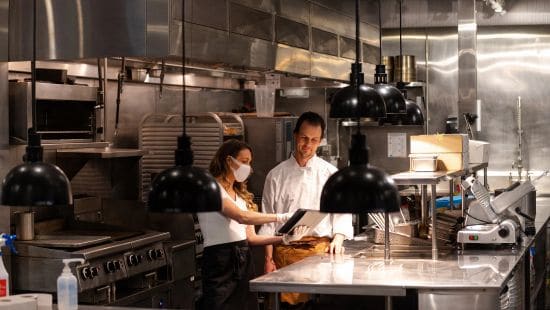 Learn More About Our Sessions at GFSI
Join Our GFSI Sessions
Ready for Anything: How Technology Will Help Us Mitigate Disruption in the 21st Century
March 24: 14:50 CET / 9:50 EDT / 8:50 CDT
The COVID-19 pandemic has demonstrated that in today's food and beverage industry, crises can come in many forms. From the familiar threat of contamination and product recalls to unprecedented public health challenges, food producers have to be ready to face the unexpected. Pandemic risk, climate change, increasingly complex supply chains and consumer demand for transparency – how can the right mindset, protocols and digital technologies help us remain resilient and equipped to overcome challenges?

We've assembled a panel of industry experts with first-hand experience successfully navigating this uncertain landscape, who will share how they are building resiliency within their companies.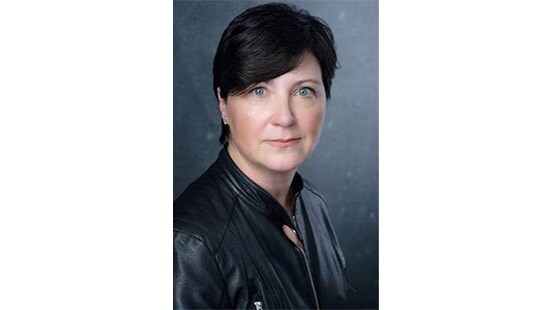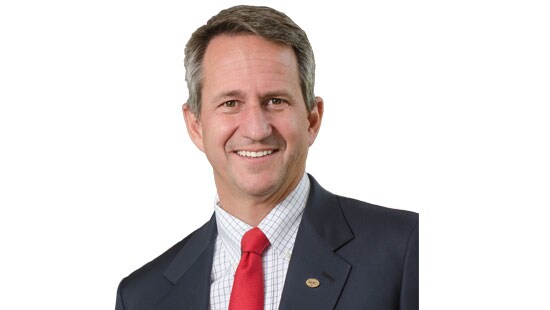 The Rising Stars of Food: Introducing Techstars Farm to Fork Accelerator
March 24, 2021, 17:25 - 17:55 CET / 12:25 EDT / 11:25 CDT
According to the United Nations, by 2030, the world will need 35% more food than what's produced today to meet demand. At the same time, consumers' tastes are changing. They are seeking more local, fresh and organic foods, and want increased transparency into the food supply chain and food safety.

In addition, 2020 put a magnifying glass on several challenges facing the food industry. Many of these challenges have existed for years, but the impact of COVID-19 brought them to the forefront of many stakeholder's minds, from consumer to enterprise.

It will take innovation and new technologies to meet consumer demand and expectations through a safer and more sustainable global food supply chain.

The Techstars Farm to Fork Accelerator is a first-of-its-kind mentorship-driven program that identifies entrepreneurs and start-up companies from around the world with innovative ideas focused on food safety, the food supply chain, food tech, farm productivity and waste management. The program includes mentorship from food industry experts to help bring these innovative ideas to life.

We've assembled a panel of Farm to Fork Accelerator leaders and Techstars participants to share their first-hand experiences in developing breakthrough food industry innovations. These visionary entrepreneurs may hold the solutions to the most pressing food challenges of our time. They are seeing opportunities and working to clear paths to help advance our ability to safely feed the world.
John Guttery
SVP Enterprise Initiatives, Ecolab​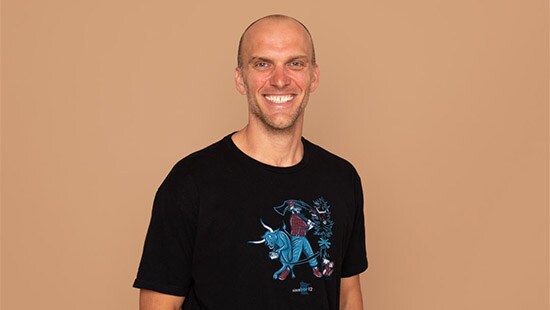 Brett Brohl
Techstars Farm to Fork Accelerator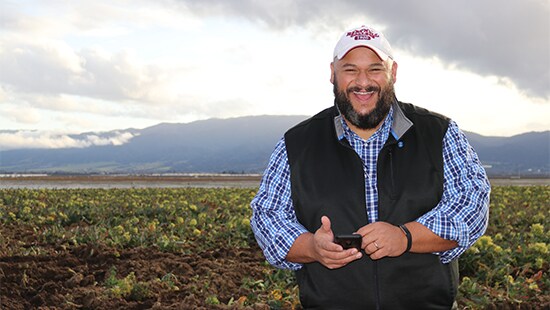 Patrick Zelaya
Heavy Connect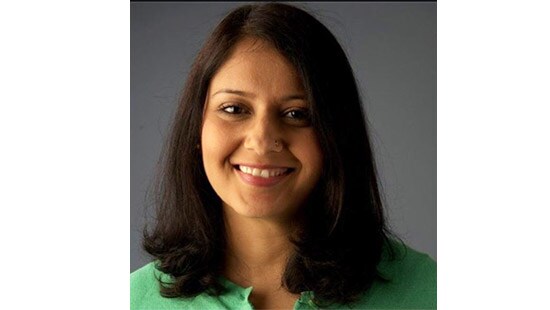 Leena Pradha-Nabzdyk
Canomiks
Food Safety Perspectives
Learn more from our Experts and Leaders about how Ecolab is addressing the current and future food safety concerns of your industry.


Meet the Ecolab Experts at GFSI
Our Food Safety and Public Health Experts provide expertise to eliminate foodborne illness and ensure safe food to protect people and businesses from the risks of pathogens.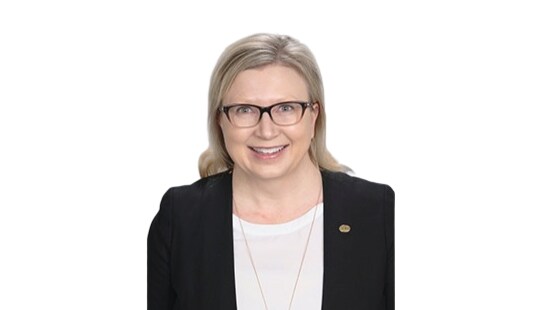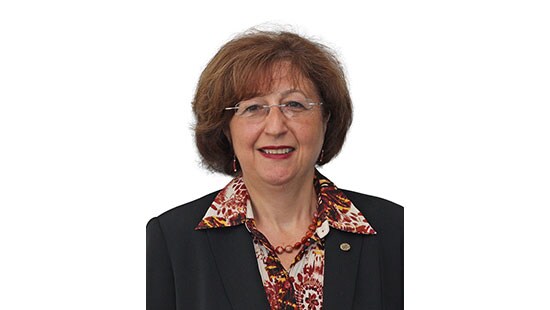 Protecting the Food Supply Chain from Farm to Table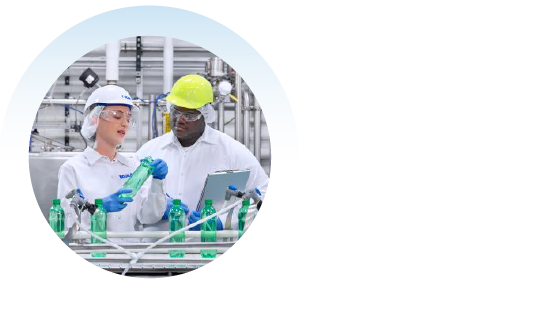 Food & Beverage Processing