Cannabis Manufacturing and Cleaning:
A Comprehensive Approach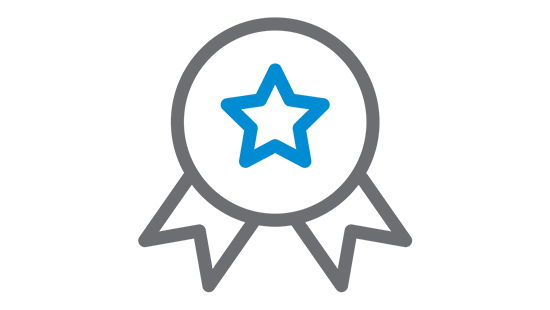 Cannabis Safety and Quality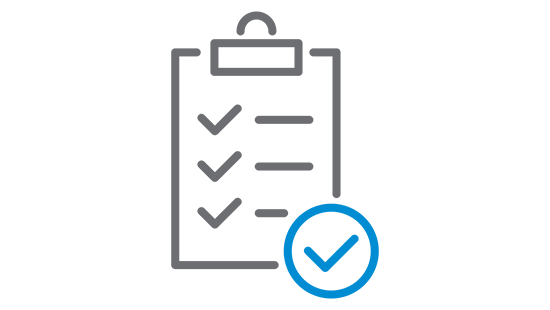 Solving Your Critical Cannabis Manufacturing Cleaning Challenges
Comprehensive Cannabis Cleaning and Disinfectant Portfolio
Our advanced chemistry and leading expertise — including innovative cannabis facility disinfection products and protocols to address the specific residues, resins and risks of cannabinoid processing — helps organizations ensure the consistent quality and safety of their products, while delivering operational agility needed to capture opportunities for rapid growth.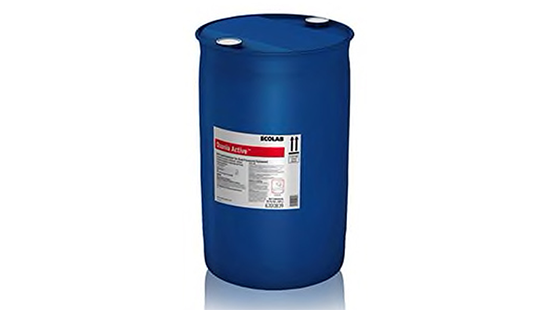 COSA™ Oxonia Active
Sanitizer and disinfectant for environmental microorganisms that's EPA-registered and OMRI certified.
Klercide™ and Klerwipe™ 70/30 IPA / Neutral Detergent
Ready-to-use sprays and impregnated wipes for effective cleaning and surface disinfection.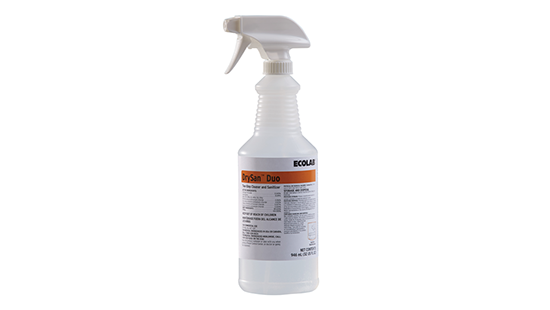 DrySan™ Duo
Eco-Wipe™ Duo
Quick-drying, EPA-registered no-rinse cleaners and sanitizers for low-moisture environments, in a liquid spray or wipe.
Ensure Quality and Safety Across Your Cannabis Cultivation, Processing and Manufacturing Operations.
Connect with an Ecolab Life Sciences expert to help guide you through compliance, quality and safety across your operations.