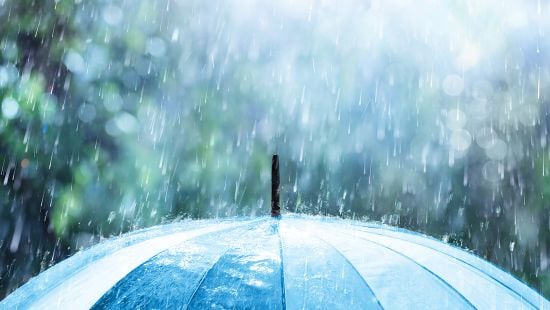 NALSIZE™ ASA Sizing Technology
Sizing applications are critical to the papermaking process and help provide desired functionality to the finished paper/paperboard. For example, sizing is useful for printing & writing grades to control the penetration of water-soluble inks, while in board grades sizing can help a cardboard box maintain its integrity when incidentally exposed to water.

NALSIZE ASA is an internal sizing technology that delivers stable, controllable, on-machine sizing. This technology also helps to optimize surface sizing program requirements and reduce size press breaks. When combined with Nalco Water's other wet-end offerings including METRIX™ strength portfolio and retention and drainage programs, NALSIZE ASA technologies has the ability to optimize end-product performance and machine efficiencies.