Simplifying CIP for
Bright Beer Tanks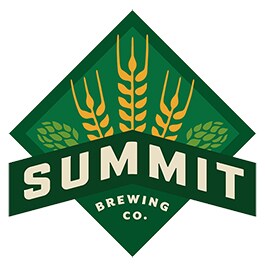 Replacing the 3-Step CIP for Bright Beer Tanks
Summit Brewing Co. was using an existing 3-step CIP procedure for their bright beer tanks that included an acid wash and a two-species peracid sanitizing step. This existing process required significant time, water, and the use of multiple chemistry.
Summit partnered with Ecolab to test SynergexTM as a single-step cleaner for bright beer tanks. The use of SynergexTM provided:
1. Reduced odor profile and safer handling compared to two-step peracid sanitizer
2. A simplified CIP process
3. Decreased chemical concentration requirements
Synergex For Bright Beer Tanks Successfully Eliminated the Acid Rinse Step
Results of Synergex as a Single-Step Cleaner


Learn more about Synergex for Craft Breweries on our Craft Brew Program page!
Related Stories
Visitors who viewed this story also viewed
This is a carousel. Use Next and Previous buttons to navigate, or jump to a slide with the slide dots.