Ecolab Hygiene and Cleaning Program Helps to Promote Efficiency and Ensure Safety in Preservative-Free Yogurt Production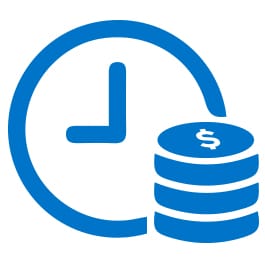 The Challenge
A major dairy manufacturer, owner of innovative brands in the Brazilian market, has faced the challenge of launching a line of yogurts without preservatives to satisfy the demand of consumers looking for more natural and healthier foods. However, when starting product development, the company has encountered the microbiological challenge of eliminating yeasts from the process. A preservative-free formula would not have enough shelf life to support the product launch.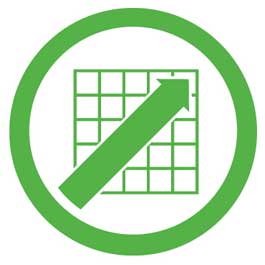 The Solution
In partnership with Ecolab and with the knowledge of Ecolab' specialists, an investigation was started to find the cause of the contamination. In this process, the Ecolab team identified structural problems in the mechanical part of the equipment, mapped dead spots, and recommended the adoption of a hygiene program to eliminate the contamination. A new CIP (clean in place) program was implemented with Avoid BR, AC 55-5 and Vortexx ES solutions. This program removes scale from equipment and industry lines, in addition to cleaning and disinfecting stainless steel surfaces on equipment such as pipes, tanks, evaporators and pasteurizers.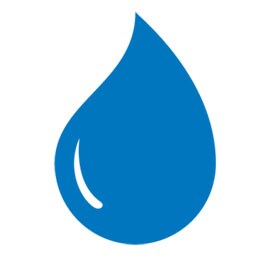 Results
The implementation of Ecolab's hygiene and cleaning program allowed the customer to eliminate yeast contamination, and to launch the new line of preservative-free yogurts. In addition to this result, Ecolab reduced the water consumption by the company, generating savings of 13,000 m3 per year.
Related Success Stories
This is a carousel. Use Next and Previous buttons to navigate, or jump to a slide with the slide dots.
No related success stories were found.