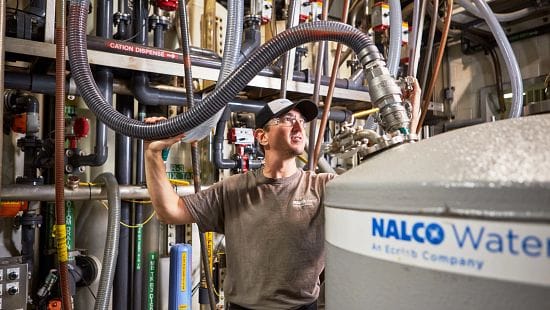 Water Purity Solutions
Industrial Water Pretreatment Systems
Pure water is a central component of operations in every industry, from manufacturing environments to university buildings to hospitals and everything in-between. To achieve your precise specifications and goals pertaining to water, you need a partner with trusted service and solutions expertise.

Nalco Water Purity Solutions' capabilities in water purification technologies help to solve performance gaps, provide strategic insights, and ensure system monitoring, leading to uninterrupted performance.
Contact us for assistance in setting up service or selecting the right industrial water treatment system.

The benefits of our Water Purity Solutions offerings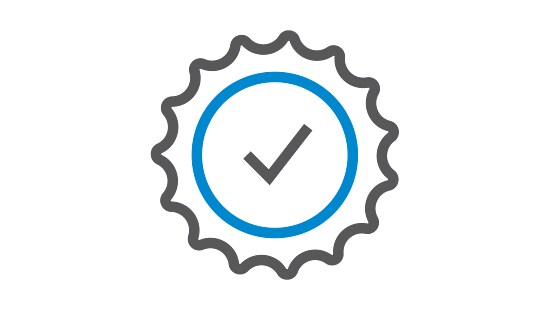 Reduce downtime and non-performance risk
Nalco Water is your premier supplier for industrial water treatment systems, offering everything you need to achieve a specific water quality and quantity in your facilities. We provide water purification technologies such as: onsite servicing and ion exchange, reverse osmosis performance services, emergency response, equipment, purification trailer rental, and components and repair services.
Water Purification and Pretreatment Partnerships
Nalco Water and our pure expertise can help you achieve your exact water needs. Learn how our unique approach covers every aspect of your operation's pure water system.

Why Nalco Water?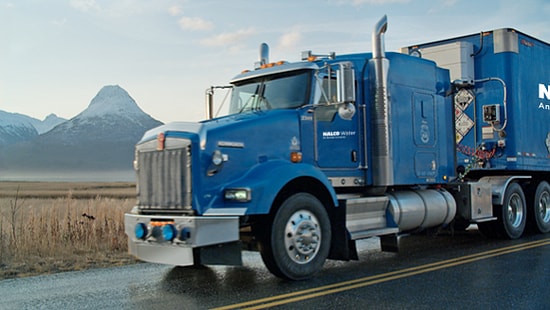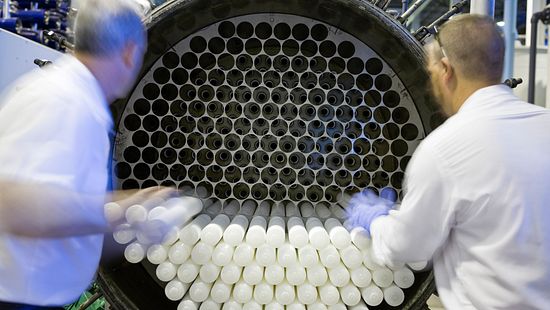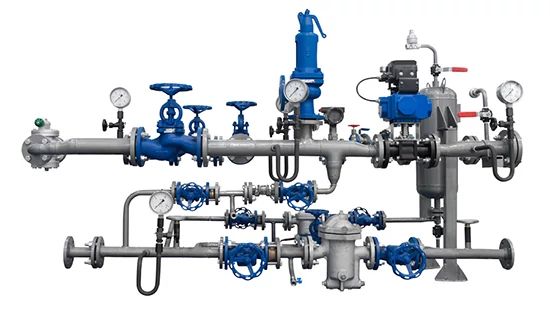 DI Portable Tank Exchange Service
Programs, Products, Equipment and Services for Industrial Water Pretreatment
Explore our Water Pretreatment Offerings
We couldn't find any results for "".