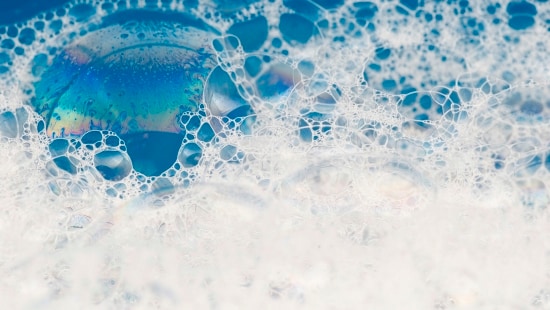 System Boilouts
Nalco Water is recognized as an industry leader with technology and expertise in delivering safe and effective on machine and process boilouts to maintain a clean machine.  Using our on-site experts to determine the precise formulation required to handle all forms of build up and deposition, Nalco Water delivers a clean machine by tailoring the boilout program to be applied quickly and safely.
Programs, Products, Equipment and Services
Explore our System Boilouts Offerings
We couldn't find any results for "".