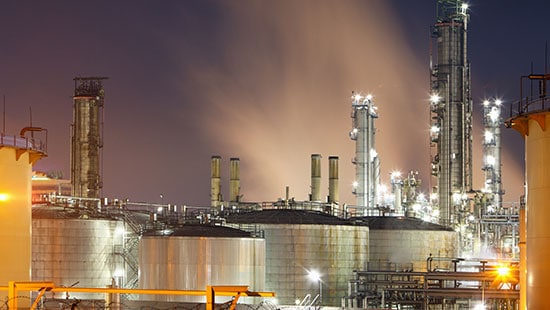 Refinery Equipment Cleaning
Removal of hydrocarbon vapors and preparation of tanks, exchangers, piping, and vessels during maintenance activities can be costly due to the time and manpower involved. Reduce the costs associated with having your unit off-line with Nalco Water cleaning solutions. We help remove deposits, clear the system of residual hydrocarbon and degas the atmosphere while reducing the time from end of operation to when maintenance work can be started.
We couldn't find any results for "".