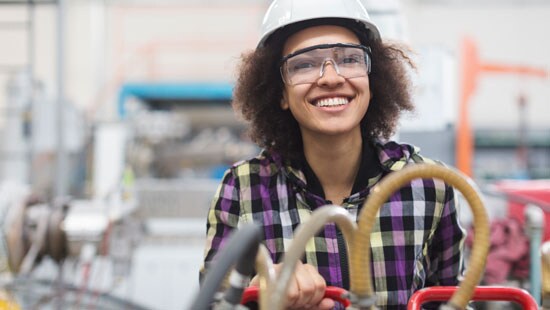 Process Aids
Nalco Water provides various process aids to help further optimize shell system performance.  Our offerings include wax pattern cleaners, latex polymers, wetting agents, antifoams, and biocides.  Nalco Water sales engineers are well trained in the science involved in process aid application, and they are available to help you optimize dosing and additive performance in your system.
Programs, Products, Equipment and Services
Explore our Process Aid Application Offerings
We couldn't find any results for "".