Pest Management Solutions for Milling
As the food-chain link between grain bins and processing plants, milling operations face both the potential insect issues of incoming grains and the food safety audits of outgoing milled product. Understanding the impact this can have on production, Ecolab provides the latest technologies and methodologies to integrate pest management and specialized fumigation for mills for a total solution.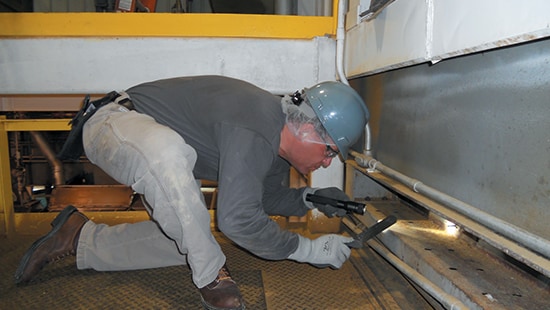 Food Safety Pest Management
Programs, Products, Equipment and Services
Explore our Grain Milling Plant Pest Control and Elimination Offerings
We couldn't find any results for "".