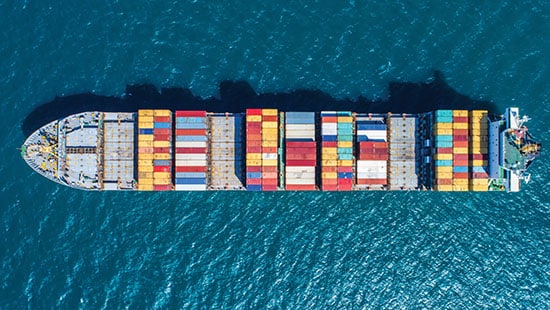 Pest Solutions for Import Export
From fumigated pallets to ship and container fumigation, we know how different commodities react to different conditions and devise handling and treatment practices that will protect them. We have the experience and expertise to preserve the value and quality of all commodities – from ship to market. 
Expertise in Import Quarantine and Export Fumigation
Programs, Products, Equipment and Services
Explore our Import and Export Pest Control and Elimination Offerings
We couldn't find any results for "".