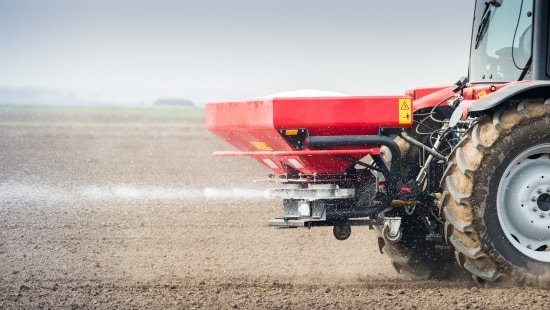 Granulation Aids
Granulation aids are used to aid granulation and improve granule strength, decrease rework and improve productivity. We'll work with you to determine the granulation aid program that best meets your needs to help you achieve cost savings and increased operational production efficiency.
We offer
Flocculants to aid in granulation size
Granulation antifoams
Scale inhibition
Programs, Products, Equipment and Services
Explore our Granulation Offerings
We couldn't find any results for "".