Fabric Cleaning and Conditioning
From forming wires, press felts, to dryer fabrics, Nalco Water's advanced cleaning and conditioning programs include chemical product technologies, analytical capabilities, automated equipment systems, and on site expertise delivers exceptional removal of contaminants. By using a holistic Mechanical, Operational and Chemical approach, papermakers see improved machine efficiency, delivered energy and cost savings, improved paper quality, and maximized fabric performance.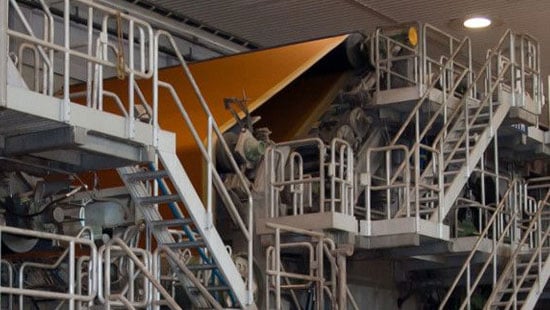 Programs, Products, Equipment and Services
Explore our Fabric Cleaning and Conditioning Offerings
We couldn't find any results for "".