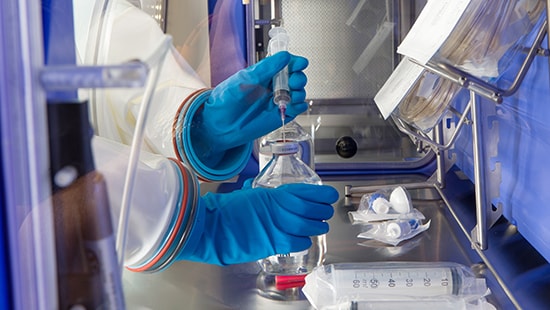 Biomedical Research and Lab Bio-decontamination
We understand biological safety is key to your research processes. That's why Ecolab's Bioquell offers flexible lab bio-decontamination solutions for biomedical research facilities, both large and small. From your benchtop to your entire workspace, our mobile and built-in systems help reduce the bioburden at every stage of your workflow.



Lab Bio-decontamination Applications
Programs, Products, Equipment and Services
Explore our Biomedical Research and Lab Bio-decontamination Offerings
We couldn't find any results for "".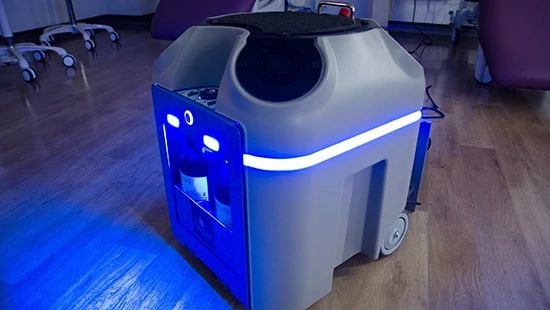 About Hydrogen Peroxide Vapor
Use Even on Sensitive Electronics and Equipment
Request a Quote
Are you looking to improve your lab's decontamination strategy? Bioquell can help. Use this form to request a quote, and we'll be in touch soon.