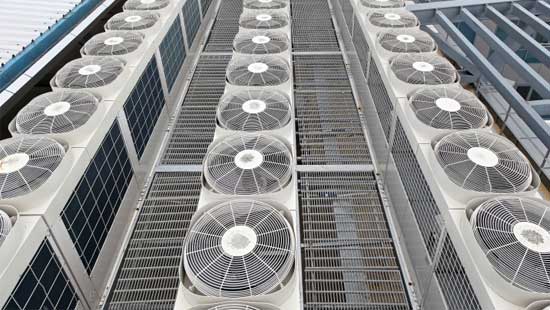 Air Quality Management
Keep your air systems clean and safe. Learn how our offerings and programs can help improve operational efficiency, ensure the comfort and health of your customers and employees; assure best practices, increase sustainability and maintain the security of your business.
We couldn't find any results for "".