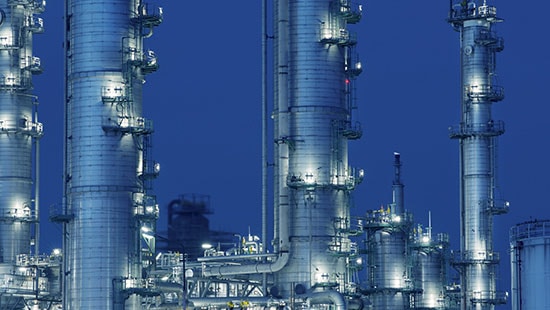 ACTRENE™ for Ethylene Light Ends Distillation
Leading the market for the past three decades, the ACTRENE light ends program sets the industry standard for delivering reliable fouling control for the light ends section. Our market-leading position provides a unique industry benchmark, a database that allows our customers to strive for world-class performance by identifying performance gaps against their peer groups. Our product line incorporates cutting edge research, allowing customers to achieve eight+ year run lengths.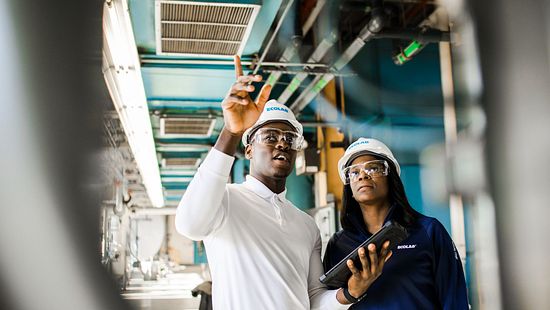 Industry Leading Fouling Monitoring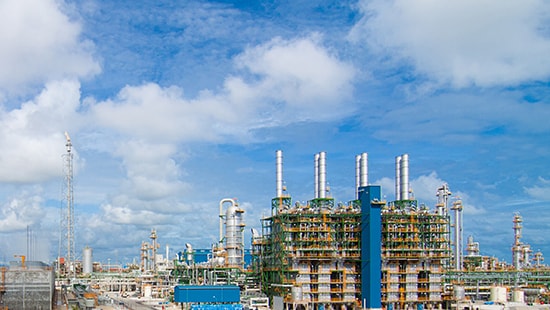 We couldn't find any results for "".