Sink & Surface Cleaner Sanitizer
S&S sanitizes and disinfects hard and non-porous surfaces with a single product, eliminating the rinsing step and enabling higher yields for cleaning teams.

Concentrated product "2 in 1" for cleaning surfaces in contact with food, with a report against SARS-CoV-2 with action IN just 15 seconds[1], and against Norovirus with action in 30 seconds[2].

Faster cleaning than ever before.

SANITATION PRODUCT REGISTERED WITH ANVISA M.S, No. 300530921

S&S is now available in Brazil.
[1] See label instructions for use. EPA Accredited Statement.
[2] When following the instructions.
[3] See product label for complete list of microorganisms.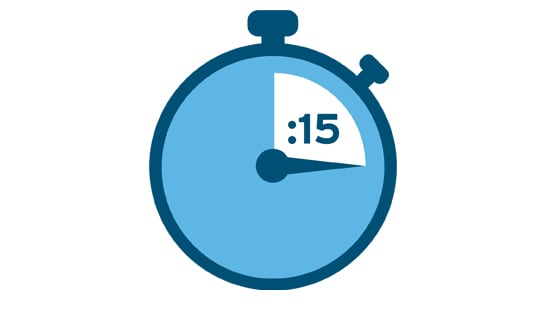 Kills the virus that causes COVID-19 in 15 seconds1
Kills Norovirus, influenza, and the common cold in 30 seconds1
Protects against foodborne illness2
As a no-rinse sanitizer, simplifies procedures and food code compliance
Health Department Resources
Sink & Surface Cleaner Sanitizer is a no rinse sanitizer that is registered as a cleaner and sanitizer for use on hard, non-porous food-contact surfaces under EPA Registration No. 1677-260.
Clean Simplified. Confidence Delivered.