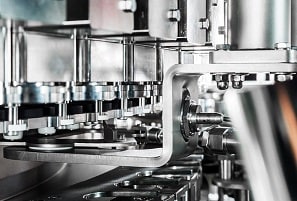 Oxysan® CM

Acid Disinfectant
Premium acid disinfectant, based on synergistic effects in the mixture of peroxide compounds, for application in the beverage, brewery and dairy industries and can be used in the disinfection of stainless steel surfaces and equipment such as pipes, tanks, fillers, evaporators and pasteurizers.
Benefits and Characteristics
Lower consumption. Measurable by conductivity.
Excellent antimicrobial efficacy with a broad spectrum of disinfectant.
Reduced concentration of use.
Excellent disinfectant efficiency at low temperatures.