MARKETGUARD™ 365
Daily Food Safety Compliance | Sustainable Profits
Changing consumer demands and rising regulation standards call for increased food safety compliance and efficient and transparent operations. But do you really know if the chicken in the store was cooked and held at the right temperature? Do you really know if the floor and was cleaned and disinfected last night? Does all these data exist?
Possibly. It can be found on one of the hundreds of paper checklists filled out manually every day and collected over month, if not years in folders or boxes. But is this data really accurate, reliable, and easily accessible? Does it alert on issues before problems occur? Does it really help to create transparency in order to support compliance and store efficiency?
In Order to Reply to All Those Challenges, Ecolab Developed MARKETGUARD™ 365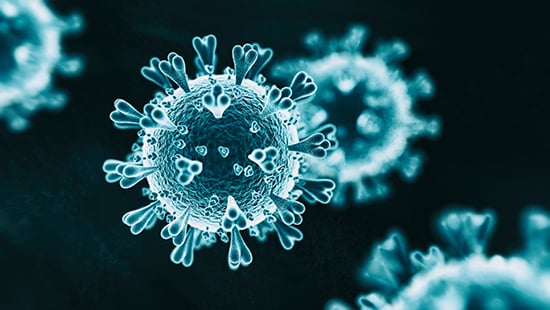 What If You Could...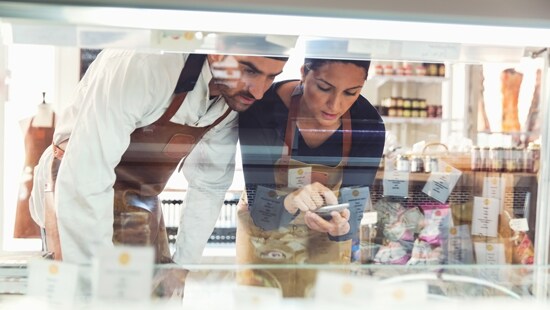 Have Paperless and Transparent Monitoring and Documentation
Understand Food Safety and Compliance Risks
Improve Specific Regions or Stores
What Does MARKETGUARD™ 365 Offer?