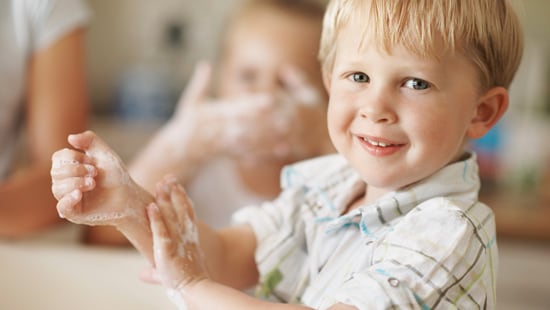 KAY® Hand Hygiene Program
The new KAY® Global Hand Hygiene Program combines innovative technology with industry-leading formulas to help drive food safety and operational efficiencies in a sleek, easy-to-use design.

Combined with restaurant-level training and reinforcement of proper handwashing procedures, we offer a comprehensive solution designed to help protect your customers and your brand.
An effective, efficient and hand-caring handwashing system

Helps protect your customers and your brand
Touchless dispensers help protect against the risk of cross-contamination and increase usage.
The antimicrobial protection on the manual dispenser's pressure bar works continuously to inhibit growth of bacteria, mold and mildew.
Improve your operational efficiency
New fragrances were developed taking into account the demands and needs of our customers

The technology used in the new products considerably increases the quality and efficiency of the handwashing platform
Simplify your operations
A new packaging capable of bringing versatility to your operation so that the same product can be used both in foam and in liquid.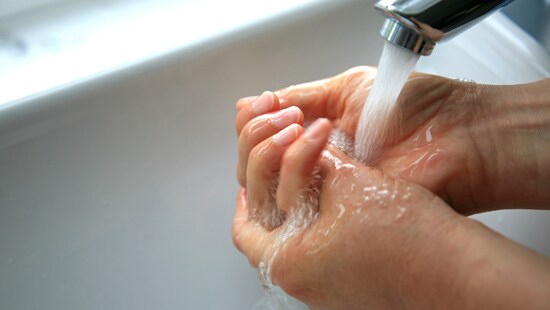 Download the KAY® Hand Hygiene Program brochure
Need a training review?
Check out our handwashing training video. Reinforce your food safety knowledge and proper handwashing technique to help prevent foodborne illness and keep your customers safe.