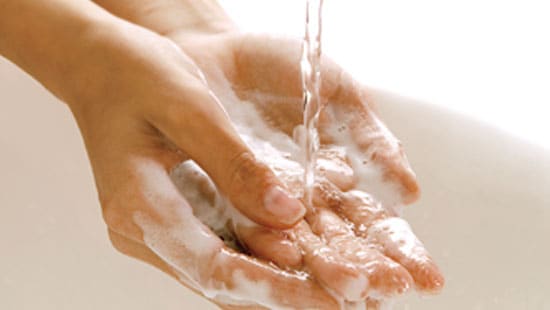 Hand Hygiene
Effective handwashing is one of the most important ways to help to prevent the spread of foodborne illness and is critical for customer safety and brand protection. With our Hand Hygiene Programme we can help you to make your hand cleaning habits safe, simple and efficient.
Clean, Without a Doubt
Our Hand Hygiene Programme combines innovative technology with industry-leading formulas to help drive food safety and an enhanced customer experience in an easy-to-use, sleek design. Along with on-site service and reinforcement of proper handwashing procedures, we offer a comprehensive solution aimed to help protect your customers and your brand.