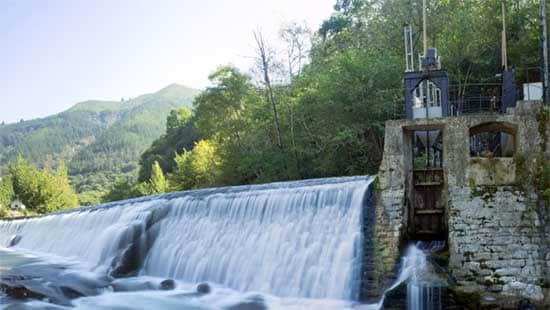 FirstCLEAR™ A Reliable Raw Water Solution
FirstCLEAR™ helps every papermaker fight to create the perfect conditions to operate efficiently. When raw water treatment is less than perfect, slime deposits form in the process and on critical parts of the paper machine robbing efficiency and creating off spec paper. FirstCLEAR™ is an essential part to controlling microbial impact in every drop of raw water going to the papermaking process.
More Information
FirstCLEAR™ technology, Nalco Water's microbial control raw water solution, is designed to control costs, improve operational efficiency and minimize product defects with better quality raw water. All our systems are designed with operational safety in mind, supporting a safer work environment for your staff. With FirstCLEAR™ technology, you'll optimize your total cost of operations with better quality water when it first enters the mill, maximizing production efficiencies and minimizing downtime, while minimizing product defects.
FirstCLEAR™ In Action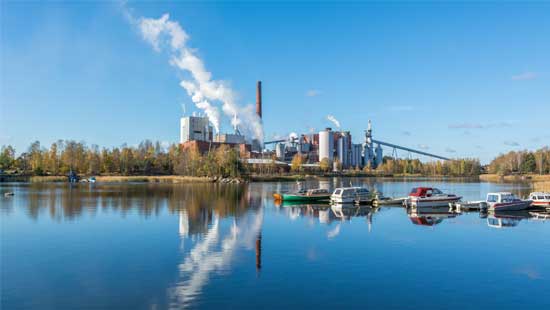 FirstCLEAR™ Raw Water Treatment Delivers 5% Increase in Machine Efficiency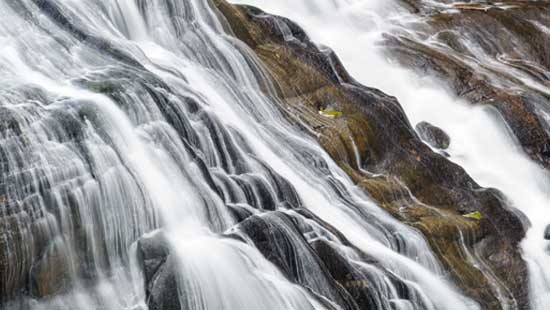 Tackling Complex Sheet Production Efficiency and Effluent Quality Issues