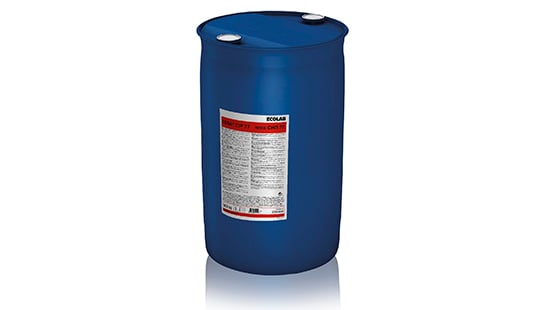 COSA™ CIP 77
Ecolab COSA™ CIP 77 is an acid detergent based on inorganic acid. Used in clean in place (CIP) pharmaceutical processing equipment including homogenizers, tanks, pipelines as well as fermenters and similar equipment.
Note: This product is not available in North America.
Features and Benefits
Especially suitable for the removal of iron-oxide-red pigments.
Surfactant free.
Validate-, measure- and controllable with conductivity.