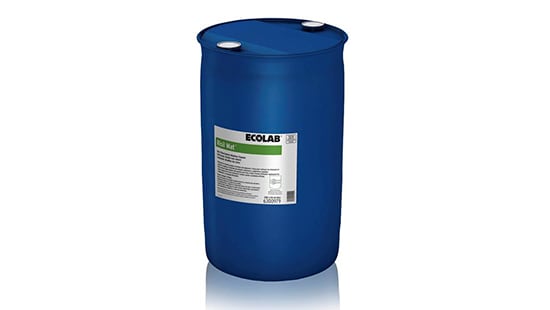 Risil Mat™
Alkaline detergent used for removing stubborn personal care and cosmetics processing residues. Ecolab's Risil Mat™ includes surfactants, water conditioners, chelating agents and dispersion agents for use in clean in place (CIP) systems.
Features and Benefits
Designed for cleaning complex emulsions and pigments without the need for additives.
Helps eliminate time used to disassemble and manually clean equipment when used through full CIP cleaning cycle.
Removes problem soils faster than other solutions and rinses free quickly.