Ecolab investe no desenvolvimento de funcionários com novas tecnologias para gestão de pessoas
Duas inovadoras plataformas digitais auxiliam na troca de
aprendizagem, crescimento profissional e networking.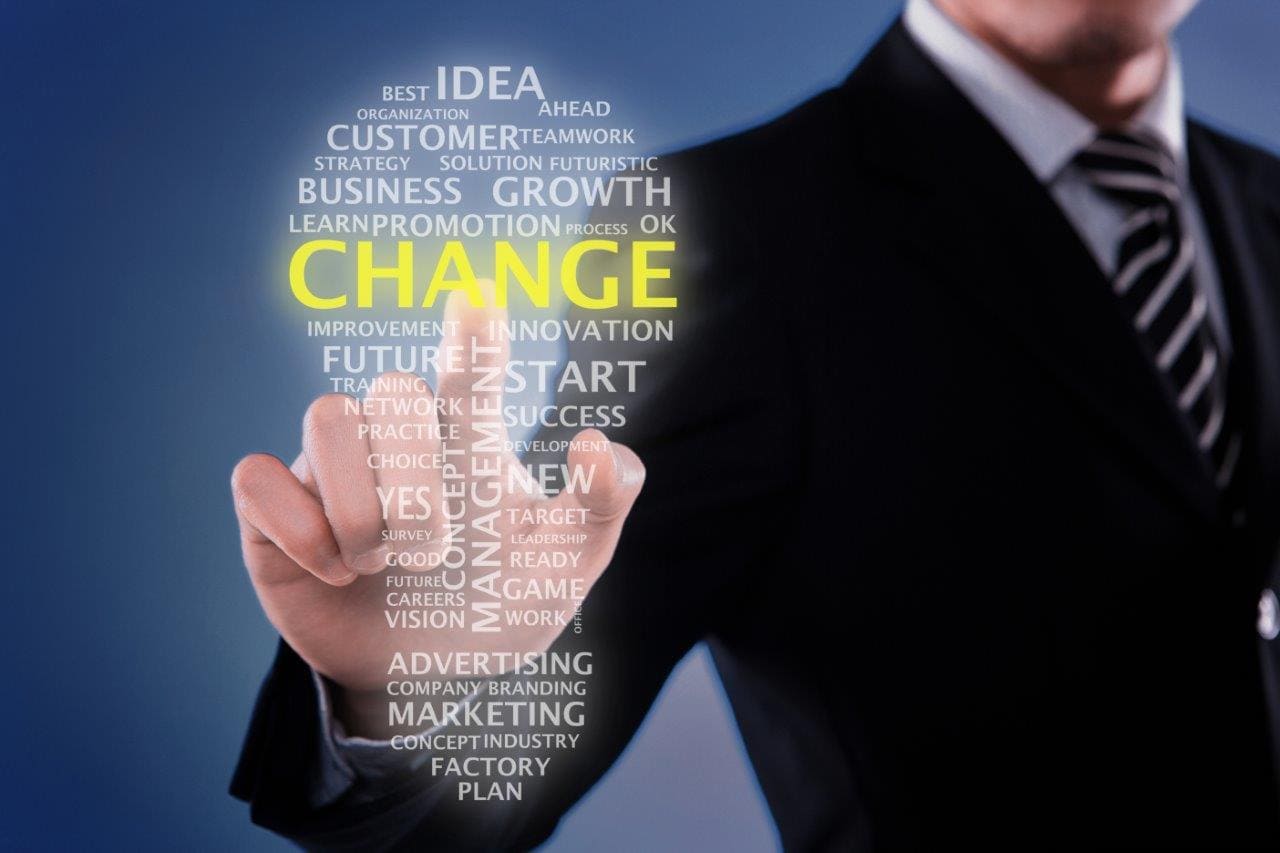 São Paulo, 2022 – Atenta ao desenvolvimento de seus funcionários, tanto no aprendizado quanto na evolução de suas carreiras, a Ecolab, líder mundial em prevenção de infecções e tecnologias relacionadas a água, higiene e energia, desenvolveu duas novas plataformas digitais – The Match e Career Hub - para impulsionar o desenvolvimento e crescimento profissional, além de criar conexões entre as equipes internas.
"A construção de habilidades por meio de conexões e os relacionamentos ao longo da nossa jornada profissional são essenciais para o nosso crescimento e, até mesmo, para enxergar a oportunidade de novos caminhos em nossas carreiras", afirma Lucy Yokoyama, diretora de RH da Ecolab no Brasil. "Poder oferecer toda essa interação internamente é um grande diferencial, pois nossa empresa investe muito na retenção de talentos, e, também, na construção de lugar seguro e acolhedor para evoluir profissionalmente", conclui.
The Match
O The Match é uma nova ferramenta desenvolvida pela equipe interna da Ecolab que tem o objetivo de conectar pessoas em todos os países da América Latina para a troca de práticas e habilidades. Com ele, é possível criar uma grande comunidade interna de aprendizagem colaborativa: quem é especialista em algum tema pode ensinar e quem quer aprender conta com o apoio de um parceiro especialista. O funcionário só precisa realizar um cadastro no aplicativo, descrever habilidades e interesses de aprendizado e aguardar a ferramenta dar "match". Com o The Match, o funcionário trabalha proativamente para o seu próprio desenvolvimento, adquirindo novas habilidades e ajudando outras pessoas a se desenvolverem.
Career Hub
É uma plataforma que permite explorar todas as oportunidades de carreira dentro da própria Ecolab. Contando com uma inteligência artificial, a ferramenta digital irá fornecer recomendações de mentores, sugestões de cursos e oportunidades internas, com base em suas habilidades, interesses de carreira, histórico profissional e formação. Basta acessar, configurar as principais habilidades e, automaticamente, possíveis pessoas da Ecolab, em diversos países, irão aparecer para dar início ao networking, mentoria ou a troca de experiências. Além disso, a plataforma sugere cursos e oferece um espaço para fazer o plano de desenvolvimento individual. O Career Hub ainda permite que o funcionário explore possíveis opções de carreira, com base na trajetória de outros profissionais que mudaram o seu perfil de trabalho.
"Essas ferramentas digitais são intuitivas e de fácil acesso a todos os nossos funcionários, proporcionando o autodesenvolvimento profissional em qualquer lugar e momento de carreira", finaliza Lucy.
Sobre a Ecolab
Um parceiro de confiança para quase três milhões de clientes, a Ecolab é líder global em soluções e serviços para água, higiene e prevenção de infecções, que ajudam a proteger a saúde das pessoas, do nosso planeta e dos diferentes negócios.
Com vendas anuais de US$ 13 bilhões e mais de 47.000 funcionários, a Ecolab oferece soluções e serviços abrangentes, conhecimento específico e atendimento personalizado para melhorar a segurança dos alimentos, manter ambientes limpos e seguros, otimizar o uso da água e energia, além de melhorar a eficiência operacional e a sustentabilidade dos clientes presentes nos setores industrial, de alimentos, saúde e hospitalidade, em mais de 170 países ao redor do mundo.
Para mais informações sobre a Ecolab, visite www.pt-br.ecolab.com
Siga a Ecolab no LinkedIn @Ecolab, Twitter @Ecolab, Instagram @Ecolab_Inc e Facebook @Ecolab.
Para mais informações:
Luciane Polisel – luciane.polisel3@iccom.com.br
+55 11 3526.4564