Leading the Way to a Positive Water Future
The World Resources Institute (WRI) has predicted a 56% gap between global water supply and demand by 2030, if nothing changes. While the 2020 CDP Global Water Report shows that 64% of companies surveyed are reducing or at least maintaining their water withdrawals, more needs to be done to ensure a thriving, sustainable economy.
Watch the video above to learn more about our partnership with Digital Realty, the global leader in data center and co-location solutions, to develop a proactive water management plan to reduce water usage and lead the way to make a positive water future a reality.

Related Resources: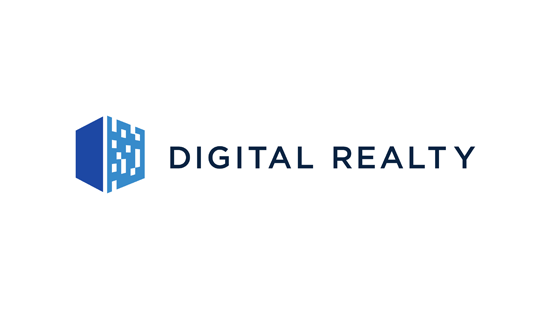 Building an Action Plan for Smart Water Management